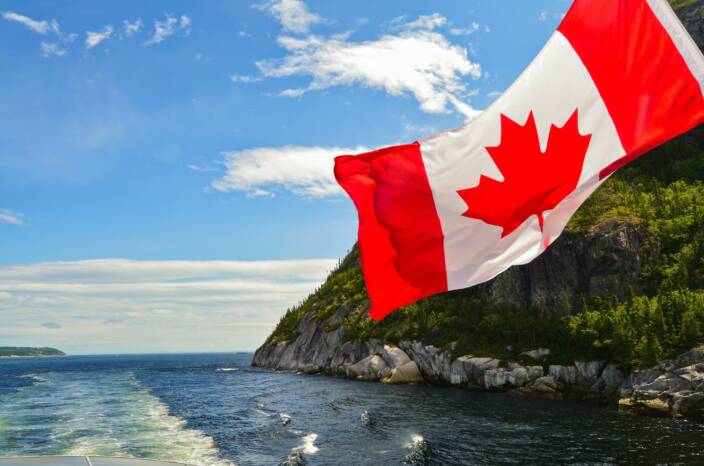 Canada Ranks #1 In World for Quality of Life
July 22, 2020 Jim Byers
One doesn't want to appear smug, but considering the situation we have in Canada in terms of the coronavirus, this news lands at a pretty interesting time.
A report by US News has ranked Canada as the best country in the world for Quality of Life and as the number two country on the planet overall, trailing only Switzerland. We were third last year, so we moved up a spot on the podium for 2020.
Here's what their report had to say, in part:
"Canada's expansive wilderness to the north plays a large role in Canadian identity, as does the country's reputation of welcoming immigrants. Canadians pride themselves in encouraging all of their citizens to honor their own cultures. In 1971, Canada adopted a national policy of multiculturalism, which celebrates the country's diversity. The list of accomplished Canadian writers and artists is long. Céline Dion, Sarah McLachlan and Joni Mitchell are just a few of the Canadians who have made an impression on modern music."
Okay, that's nice. But they forgot Neil Young, The Guess Who, Leonard Cohen, Blue Rodeo, The Tragically Hip and so much more. Because we're Canadians, however, we'll let it slide.
Canada and other countries were ranked on a variety of areas to come up with the overall rating. Canada was #1 in quality of life, as I mentioned, and #2 in citizenship. We ranked #3 in "Open for Business, #6 in Entrepreneurship, #11 in Cultural Influence (such as art, music and fashion), #12 in Power, #16 in Adventure (seems low to me), #37 in Movers (an economic factor) and #40 in Heritage (history).
What's that you ask? What's the top 10 for overall country rankings? I'm glad you asked:
Switzerland
Canada
Japan
Germany
Australia
United Kingdom
United States
Sweden
Netherlands
Norway
About the Author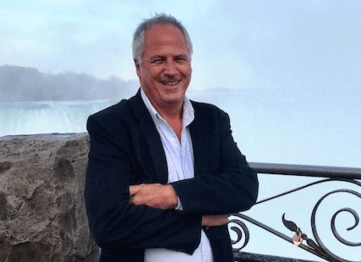 Jim Byers was travel editor for five years at the Toronto Star, which has the largest travel section in North America. "Canada's Travel Guy" is a sought-after expert in the industry and has recently published his first e-book "Ontario Escapes, 19: Places to Visit Right Now."  Jim also serves as Senior Editorial Director for TravelPulse Canada.