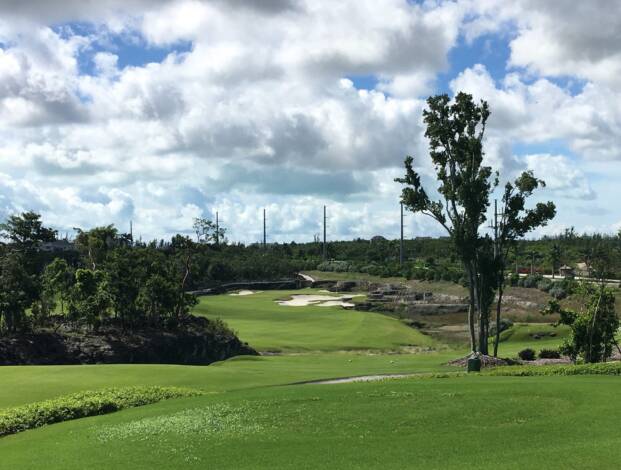 Tommy Fleetwood's quarantine was a piece of golf heaven
July 22, 2020 Admin
Golf Digest –
Tommy Fleetwood's quarantine was not so much a quarantine as it was a piece of golf heaven.
Fleetwood is making his first appearance in the PGA Tour's return to golf at the 3M Open this week, having spent the past few months in his England home. Per United States COVID-19 travel restrictions, Fleetwood was forced to quarantine for two weeks when he arrived to resume tour play. Fleetwood and his family set up shop in the Hamptons, and thanks to caddie Ian Finnis's social media account, we know that Fleetwood and his looper spent some of that time at Shinnecock Hills.
As he explained on Tuesday when speaking to the media, turns out that was only part of Fleetwood's "confinement." Take it away, Tommy.
About the Author