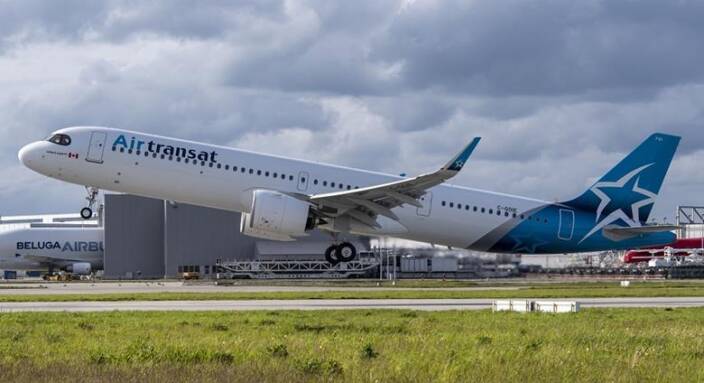 Transat Alters Voucher Policy
July 22, 2020 Jim Byers
Transat is altering its COVID Voucher Policy for cancelled bookings, relaxing the terms around the use of Future Travel Credits that were issued as a result. The changes will give travellers increased flexibility.
"Those future travel credits are now fully transferable, with no expiry date," the company said in a July 22 press release. "As before, any residual credit will remain on file. This new flexible policy applies to flights, packages and guided tours. However, it excludes credits received for cruises that are subject to their own cruise lines' conditions."
Air Canada made a similar announcement a few weeks ago, saying credits or vouchers are now fully transferable and no longer have an expiry date.
About the Author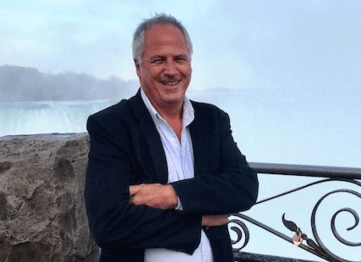 Jim Byers was travel editor for five years at the Toronto Star, which has the largest travel section in North America. "Canada's Travel Guy" is a sought-after expert in the industry and has recently published his first e-book "Ontario Escapes, 19: Places to Visit Right Now."  Jim also serves as Senior Editorial Director for TravelPulse Canada.