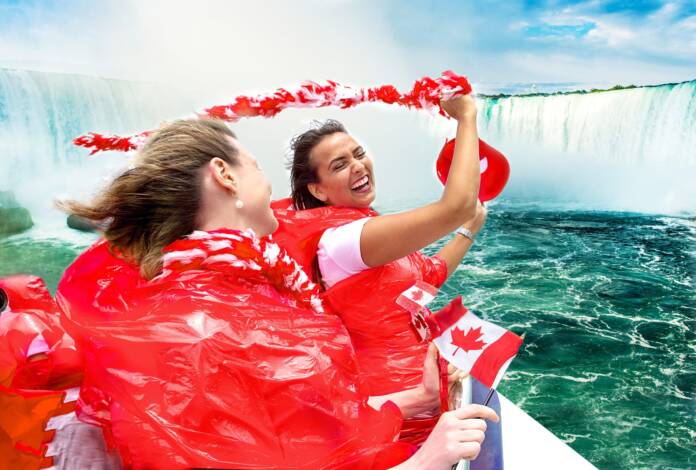 Canadian, American tour boats at Niagara Falls become symbol of COVID-19 contrast.
July 23, 2020 Admin
CTV News – TORONTO — To some observers, a pair of tour boats at Canada's landmark Niagara Falls have become a symbol for how the country's COVID-19 response compares to the virus-ravaged United States.
It's a tale of two countries as shown by capacity levels on board the Hornblower Cruise on the Canadian side of the falls, and the famed Maid of the Mist on the American side.
Images shared on social media of the two boats passing each other — the American vessel carrying hundreds of guest while the Canadian watercraft holds just half a dozen — have led some to point to the Maid of the Mist as proof of pandemic failures in the U.S.
About the Author