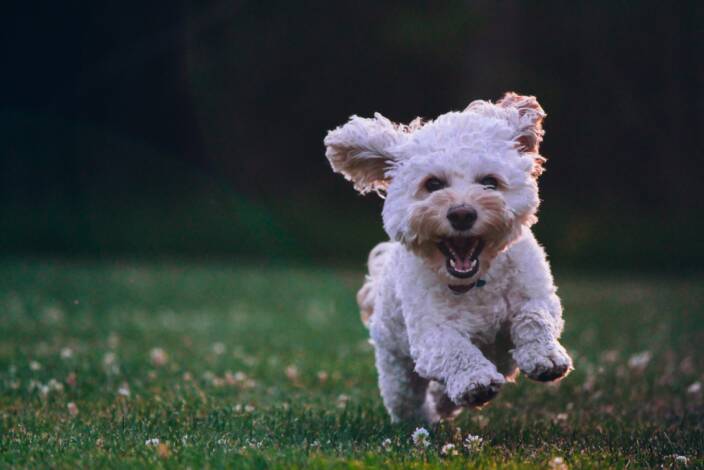 Rover Takes a Road Trip: Dogs Increasingly Included in Travel Plans
July 23, 2020 Jim Byers
As we all know, the coronavirus upended the typical summer travel season. Trips were cancelled and lockdown measures were enacted to ensure a flattening of the curve. However, as restrictions loosen and cases (mostly) trend down, Rover.com surveyed 500 Canadian pet parents to find out how folks are feeling about summer travel.
The results show that before the pandemic, only 35% of dog owners planned to bring their pup along on their summer trip.  Now – after months of quarantining with their dogs – 59% plan to have their pooch in tow.  (It seems quarantine may have strengthened the human-animal bond just a little).  Also, Canadians are still thinking about travelling, and they're getting creative with how they plan to do it.  Overwhelmingly, pet parents (and also the rest of us, it seems) are opting for road trips, instead of flying.
Summer travel plans pre-COVID
67% of dog owners had summer plans that they had to cancel due to the coronavirus
35% of dog owners planned to bring their pet with them
Current state of affairs
62% of pet parents are either considering or still plan to travel this summer, now that lockdown measures are easing. 
67% of dog owners are planning travel by car or RV this summer
Only 22% are planning to travel by air
Now, 59% of pet parents plan to bring their dog with them on their summer trip
Only 11% of pet parents would feel comfortable leaving their dog at a kennel/boarding business while they travel this summer
About the Author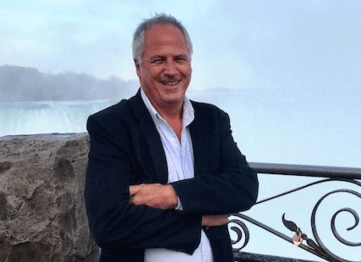 Jim Byers was travel editor for five years at the Toronto Star, which has the largest travel section in North America. "Canada's Travel Guy" is a sought-after expert in the industry and has recently published his first e-book "Ontario Escapes, 19: Places to Visit Right Now."  Jim also serves as Senior Editorial Director for TravelPulse Canada.