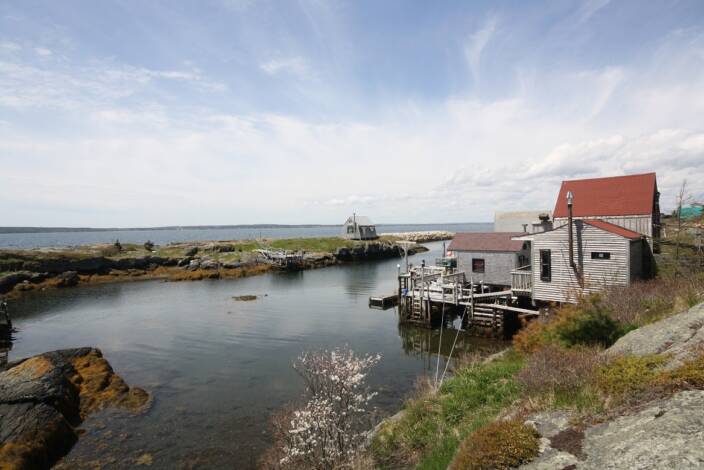 Nova Scotia Could Ease Quarantine Rules for Canadian Visitors
July 27, 2020 Jim Byers
Is Canada's Atlantic bubble about to widen?
There's been a small surge in COVID-19 cases in Canada the past week or two, but the government of Nova Scotia seems to be considering putting a stop to their requirement that most Canadian visitors need to undergo a 14-day quarantine upon arrival.
Canada's Atlantic provinces (New Brunswick, PEI, Nova Scotia and Newfoundland & Labrador) recently instituted what they call an Atlantic bubble, which means visitors from those four provinces don't need to self quarantine for 14 days upon arrival. But Canadians from other provinces do.
The bubble was supposed to help boost Atlantic Canada economies, but reports suggest it hasn't quite worked as well as some had hoped.
Nova Scotia Premier Stephen McNeil suggested last Friday that the rules might be soon changing.
"Opening up to the rest of the country is something we're going to have to do," he said, according to Halifax Today. "We need to live with COVID until there's a vaccine."
"We can't stay closed forever. Our families need to reunite and our economy needs to ignite."
"I'm afraid if we don't safely open up to the rest of Canada, most of our tourism businesses will have to shut down," the premier said. "They employ thousands of Nova Scotians across this province and we can't afford to lose the tourism industry."
McNeil believes Canadian tourists might stop booking trips to Nova Scotia if the quarantine restriction isn't lifted soon.
"That does not mean we will be opening up to international travel of any kind, but it means we would be allowing Canadians to move across our country, as all of us quite frankly today have the right to do in every other part of Canada."
About the Author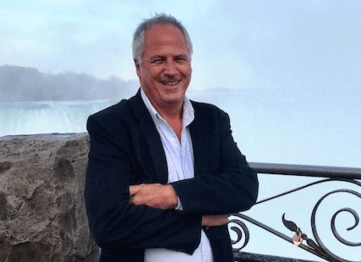 Jim Byers was travel editor for five years at the Toronto Star, which has the largest travel section in North America. "Canada's Travel Guy" is a sought-after expert in the industry and has recently published his first e-book "Ontario Escapes, 19: Places to Visit Right Now."  Jim also serves as Senior Editorial Director for TravelPulse Canada.