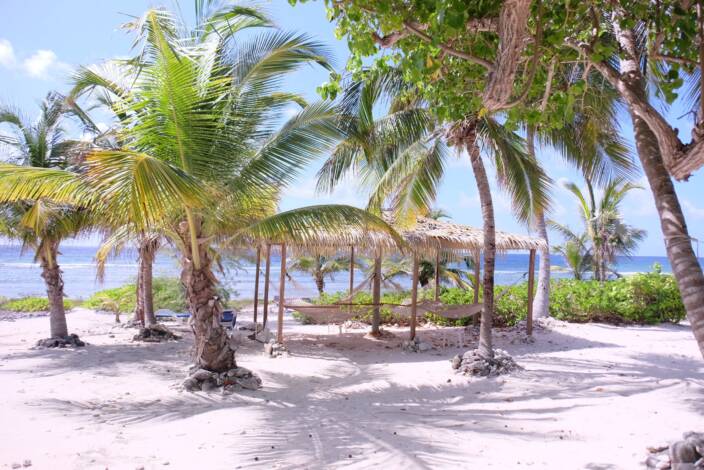 Cayman Islands Re-Opening Starts September 1
August 4, 2020 Jim Byers
There's good news for folks who love the Caribbean.
The Cayman Islands will be reopening its borders for international tourism starting on September 1 with strict health and safety protocols in place.
Deputy Premier and Tourism Minister Moses Kirkconnell made the announcement recently, saying the country will re-open in phases.
Tourism will resume, he said, but the resumption will take place in the "safest possible" way for both arriving visitors and locals, he said.
"The prospect of reopening is a subject of concern to many in our communities," Kirkconnell said. "We also recognize that keeping our borders closed indefinitely is not reasonable, sustainable and cannot continue from an economic standpoint," Kirkconnell said.
Re-Opening Rules
All travelers must present a negative coronavirus test completed within 72 hours before entering the country.
Once travelers depart their planes, they will be required to self-quarantine for five days and present a second negative test before being permitted to freely roam the tropical paradise
All travelers will wear a health monitoring device for continuous screening while in the Cayman Islands.
"I am hopeful that this advanced health screening solution will sufficiently enhance our reopening protocols and provide further confidence so that that we can once again welcome visitors to our shores, while still minimizing the risk of introducing new cases to the local community," said Kirkconnell.
I had the good fortune to spend nearly a week in the Cayman Islands last year and was blown away by the place. There are outstanding hotels on Grand Cayman, including the Kimpton Seafire Resort + Spa. You'll also find wonderful shopping, great restaurants and luscious beaches.
But there's more to Grand Cayman than fancy food and luxury resorts. The west side of the island is home to a wonderful, casual place called Macabuca, where you'll find excellent sunsets. There's a nearby village called Hell, with a welcome sign that makes for a great Instagram post.
Further east you'll find a funky bar/restaurant called the Czech Inn Grill, which is festooned with pennants and hockey photos and sports memorabilia, the owner being a hockey fan from the Czech Republic. Not far away is a marvellous place called the Blue Iguana Habitat, where they're helping restore blue iguanas to their natural habitat. You can watch the handlers deal with the critters, or just wander the beautiful grounds and admire the lush gardens.
Even better, to my mind, is a trip to Little Cayman Island. It's a short flight but a world away, with great diving and a series of Mom and Pop resorts that feel like a throwback from another time. If you're looking for social distancing and quiet, wondrous nature, this is the place.
About the Author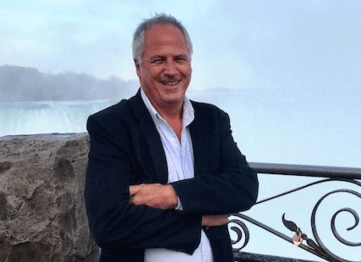 Jim Byers was travel editor for five years at the Toronto Star, which has the largest travel section in North America. "Canada's Travel Guy" is a sought-after expert in the industry and has recently published his first e-book "Ontario Escapes, 19: Places to Visit Right Now."  Jim also serves as Senior Editorial Director for TravelPulse Canada.