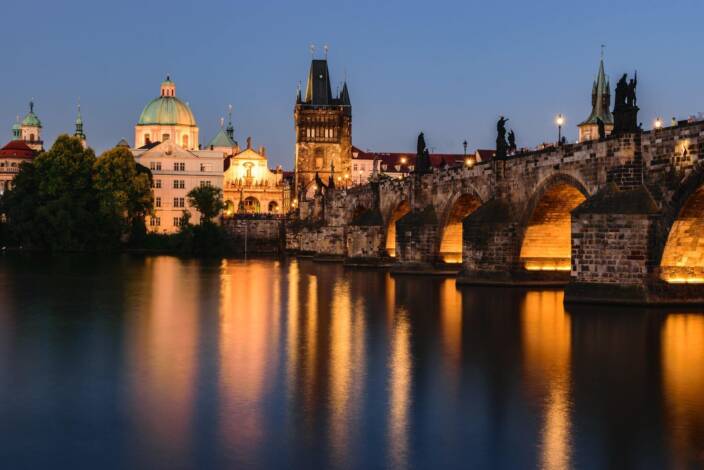 World's Best Cities for Newlyweds
August 4, 2020 Admin
You're just starting out in life. So, where do you want to live?
According to a new study, some cities stack up better than others. A report by a company called Purely Diamonds ranked the top cities around the world for newlyweds to consider, based on issues that are most important to newly married couples.
Here's how the top 10 cities around the world stacked up:
Prague
Athens
Venice
Rome
Chennai
Delhi
Kuala Lumpur
Taipei
Vienna
Barcelona
Prague tops the list as the best place to 'Czech' out for newlywed couples. The city scored highly on the number of green spaces, the cost of transport and the number of cultural activities on offer.
Interestingly, the top 4 best cities for newlyweds are situated in Europe; with Prague taking top spot and Athens, Venice, and Rome taking second, third, and fourth, respectively.
No cities in North America made the top 10. Neither did such livable cities as Sydney, Australia or Auckland, New Zealand.
About the Author