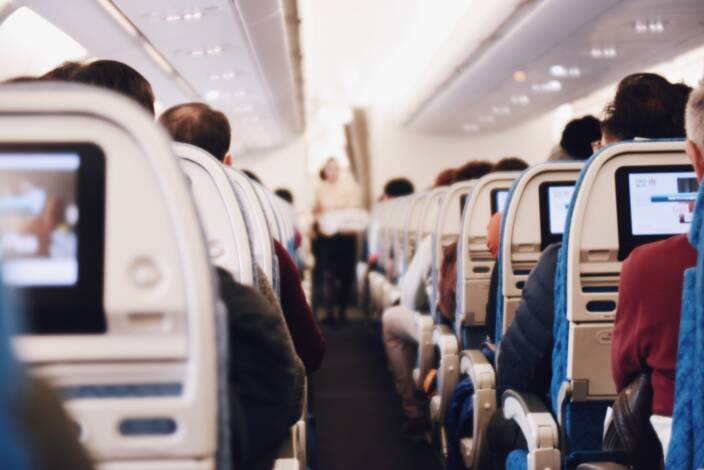 B.C. Wants Better Data From Airlines to Fight COVID-19
August 6, 2020 Admin
CBC.CA – The B.C. government has requested federal help getting information from airlines that it says is critical for tracing passengers who may have been exposed to COVID-19.
In a letter sent Wednesday, Claire Trevena, provincial transportation minister, says the data that officials currently receive from airlines when they request it is often missing crucial contact details. She is calling on her federal counterpart, Transport Minister Marc Garneau, to improve the situation.
According to Trevena, the lack of sufficient data means health officials must publicly list flights where passengers may have been exposed — which can cause public alarm — rather than efficiently tracing individuals at risk.
She urged the government to "ensure the data gathered is usable and traces back to the individual traveller directly," rather than simply listing flights with a positive COVID-19 case.
About the Author