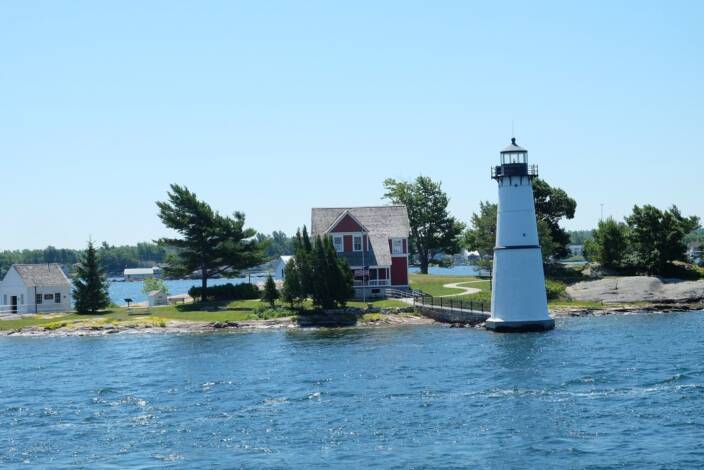 Lack of Canadian Customers Hurting US Businesses
August 6, 2020 Admin
CTV – As the Canada-U.S. border remains closed to non-essential travel, business owners on the American side say they feeling the loss of their Canadian customers.
Kassi Pharoah is a server at Buster's Restaurant in Ogdensburg, New York, located right near the Ogdensburg International Airport.
She says it's common for people from places like Ottawa and eastern Ontario to treat the American city as their own.
A lot of Canadian customers, taking their animals to the vet, coming in to catch a flight, getting their cars fixed," explains Pharoah. "Sometimes the men would go golfing and the wives would go shopping. We don't see that anymore."
In fact, Pharoah says Canadians accounted for about 40 per cent of their business. Over the years, some even became friends.
About the Author