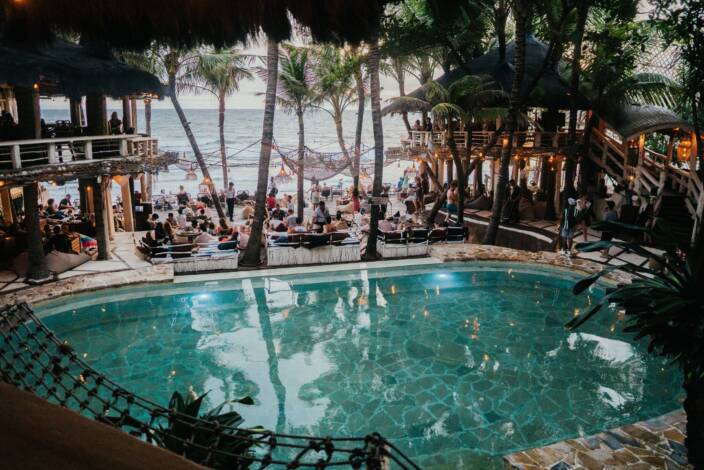 The World's Most Instagrammed Beach Clubs
August 6, 2020 Jim Byers
To help inspire your picture-perfect trip, swimwear company Pour Moi has analysed thousands of Instagram posts to reveal the most Instagrammed beach clubs on the planet.
Hundreds of the world's best beach clubs were included in the research, and the data revealed that the Potato Head Beach Club in Bali is the most photographed beach club on the social media platform in the world.
The data shows that Spain is the home of the highest number of beautiful beach clubs, with six from the mainland and the Balearic Islands appearing in the top 20 list – including Blue Marlin in Ibiza and Ocean Club in Marbella. In fact, European beach clubs make up over half of the top 20 list, featuring clubs in Italy, Spain, Greece, France and Croatia.
Outside of Europe, five beach clubs in Bali make the list, along with ones in UAE, South Africa and Brazil.
Alas, nothing in Canada or the U.S. I would've thought the Holiday Inn in Dayton, Ohio might make it, but apparently not.
Top 20 Most Instagrammed Beach Clubs In The World:
1. Potato Head Beach Club, Seminyak, Bali – 70,643 hashtags
2. Phi Beach, Sardinia, Italy – 66,624 hashtags
3. Blue Marlin, Ibiza, Spain – 65,593 hashtags
4. Le Club 55, St Tropez, France – 42,348 hashtags
5. Scorpios, Mykonos, Greece – 37,149 hashtags
6. La Brisa, Canggu, Bali – 35,171 hashtags
7. Ocean Club Marbella, Marbella, Spain – 28,108 hashtags
8. Sundays Beach Club, Uluwatu, Bali – 25,515 hashtags
9. Nikki Beach Marbella, Marbella, Spain – 24,143 hashtags
10. Ku De Ta, Seminyak, Bali – 23,639 hashtags
11. Noa Beach Club, Novalja, Croatia – 21,766 hashtags
12. Marina Beach Club, Valencia, Spain – 20,566 hashtags
13. Sunset Ashram, Ibiza, Spain – 19,950 hashtags
14. Saadiyat Beach Club, Abu Dhabi, UAE – 18,273 hashtags
15. Shimmy Beach Club, Cape Town – 17,492 hashtags
16. Nammos, Mykonos, Greece – 16,641 hashtags
17. Single Fin, Uluwatu, Bali – 16,098 hashtags
18. Cotton Beach Club, Ibiza, Spain – 16,098 hashtags
19. Paloma Beach, Cap Ferrat, France – 14,192 hashtags
20. Clássico Beach Club, Brazil – 13,813 hashtags
Look to splash some cash whilst you're there? The exclusive Nammos Beach Club in Mykonos boasts the most expensive bottle of champagne at a little over $1,000 CAD, while Sunset Ashram in Ibiza is the cheapest, with a bottle of bubbly setting visitors back just $80 CAD.
About the Author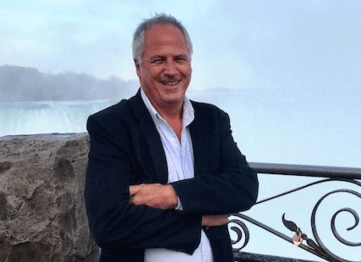 Jim Byers was travel editor for five years at the Toronto Star, which has the largest travel section in North America. "Canada's Travel Guy" is a sought-after expert in the industry and has recently published his first e-book "Ontario Escapes, 19: Places to Visit Right Now."  Jim also serves as Senior Editorial Director for TravelPulse Canada.