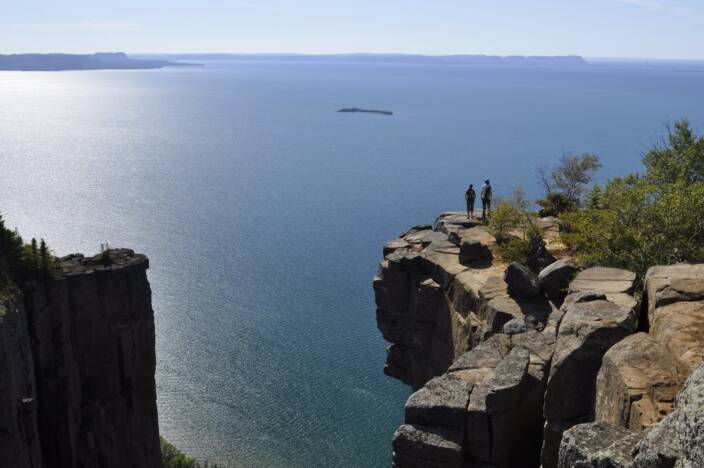 Ottawa Pledges Aid for Lake Superior Clean-up
August 7, 2020 Jim Byers
Ottawa is pledging help to improve water quality in Lake Superior.

Today, the Minister of Health, the Honourable Patty Hajdu, on behalf of the Minister of Environment and Climate Change, the Honourable Jonathan Wilkinson, announced that the Government of Canada will invest nearly $175,000 over two years for two projects in the Thunder Bay area to improve water quality in the largest of the Great Lakes.

Pays Plat First Nation will receive $99,431 over two years for its Protecting Gitchigumi project. The project will focus on water, soil, and sediment sampling and continued monitoring of the First Nation's traditional territory on Lake Superior and surrounding watersheds. It will also involve documenting flora and fauna in the area to help determine if there are any populations of native species at future risk.

Confederation College will receive $75,000 over two years for its Riparian Habitat Rehabilitation project. This project will improve and create 10 hectares of habitat along the McIntyre River, which flows through the college campus, within the Thunder Bay Area of Concern. Planned activities include planting trees, shrubs, grasses, and perennials; installing bird boxes, a log pile, and a low-impact trail; establishing permanent no-mowing zones; and creating pollinator gardens.

These are just two of several projects being funded this year through the Great Lakes Protection Initiative. Funded projects will address key Great Lakes priorities including cleaning up areas of concern, preventing toxic and nuisance algae, reducing releases of harmful chemicals, and engaging Indigenous Peoples.



About the Author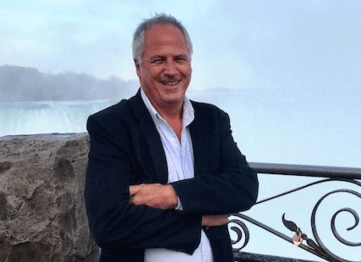 Jim Byers was travel editor for five years at the Toronto Star, which has the largest travel section in North America. "Canada's Travel Guy" is a sought-after expert in the industry and has recently published his first e-book "Ontario Escapes, 19: Places to Visit Right Now."  Jim also serves as Senior Editorial Director for TravelPulse Canada.