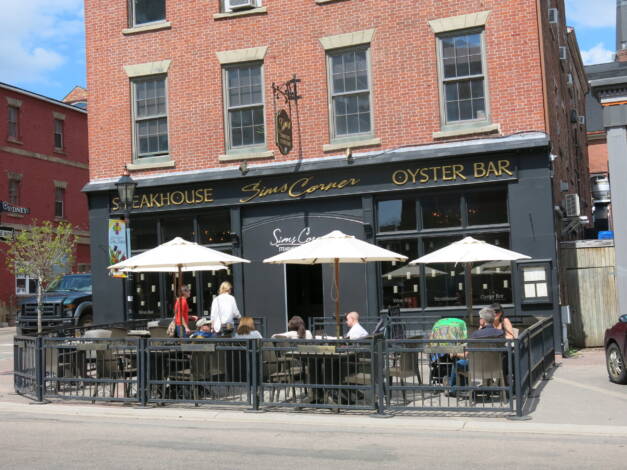 Prince Edward Island Restaurants Packing 'Em In
August 7, 2020 Admin
CBC – P.E.I. restaurants and other tourism businesses were the busiest last weekend they've been since before the pandemic, with a civic holiday in the Maritimes last Monday.
In fact, it was so busy that some customers had to be turned away.
Businesses including restaurants and theatres are limited by P.E.I. public health measures to 50 patrons or fewer at a time, depending on the amount of space in the venue. Tables must be placed two metres or six feet apart, and staff can seat no more than 10 customers per table.
"It's too bad — the demand was there and we were not able to service it," said Kevin Murphy, CEO of Murphy Hospitality Group and a spokesperson for P.E.I.'s Business Continuity Group.
About the Author