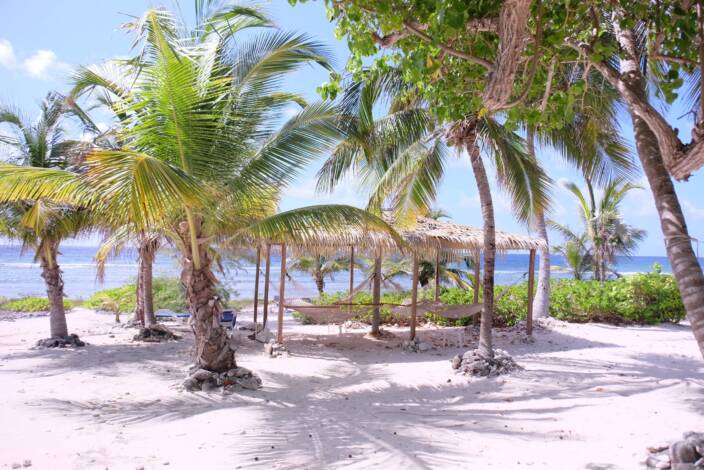 Cayman Islands Staying Closed Until At Least October 1
August 10, 2020 Jim Byers
A favourite Caribbean destination for Canadians is extending its border closure.
The Cayman Islands Government has announced that having continually monitored the rate of infection in other countries, particularly in the United States where the pandemic is still widespread, Cabinet has taken the decision to extend the Islands border closure for an additional 30 days, until October 1, 2020, at which time a further decision will be made. 
During this time, repatriation flights by Cayman Airways will continue to operate on an ad hoc basis and the air bridge between the UK and the Cayman Islands will also remain open, as this provides a vitally important link between the two countries.
With the start of the academic year in September, it is recognized that parents are keen to confirm travel plans to accompany students needing to travel overseas to continue their education. The Governor's Office has confirmed that a British Airways flight will leave the Cayman Islands for London, Gatwick on 28 August, which is mainly for students and their parents. The Governor's Office is also in advanced discussions with British Airways to introduce a regular fortnightly service to London, Gatwick. We hope to release more details on this next week.
Cayman Airways is also providing a series of repatriation flights to Miami, USA; Kingston, Jamaica and Le Ceiba, Honduras which are scheduled to depart the Cayman Islands on dates listed below. Although there are no restrictions on outbound travel from the Cayman Islands, non-essential travel is strongly discouraged, as options to return are limited and travellers may have to remain overseas longer than anticipated.
About the Author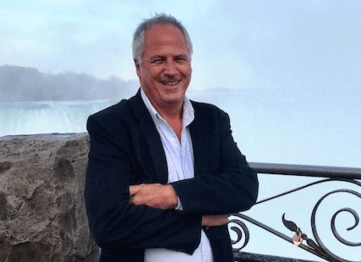 Jim Byers was travel editor for five years at the Toronto Star, which has the largest travel section in North America. "Canada's Travel Guy" is a sought-after expert in the industry and has recently published his first e-book "Ontario Escapes, 19: Places to Visit Right Now."  Jim also serves as Senior Editorial Director for TravelPulse Canada.