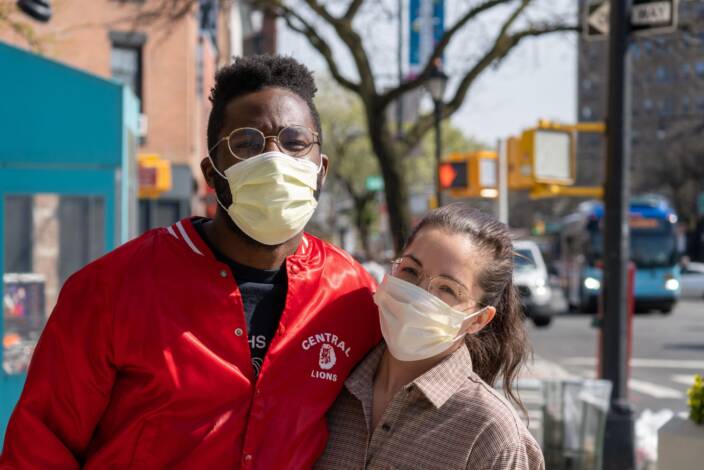 Canada Cracks Down on Mandatory Airplane Masks
August 11, 2020 Admin
The CBC – Non-medical masks have been required for air travellers in Canada since mid-April to prevent the spread of COVID-19.
But a ministerial order issued Friday closes a loophole that may have made it easier for some flyers to avoid face coverings.
Passengers who are unable to wear a face mask due to a medical condition must now present an official doctor's note stating that they are exempt from the rule, or they will be denied boarding.
Since April 20, it's been mandatory for air travellers to cover their mouth and nose during airport screenings while boarding and at all times during a flight, unless while eating, drinking or taking oral medication. Infants are not required to wear masks.
WestJet, one of Canada's two largest airlines, said in a statement on Twitter that its passengers have done an excellent job of adhering to the rule so far.
About the Author