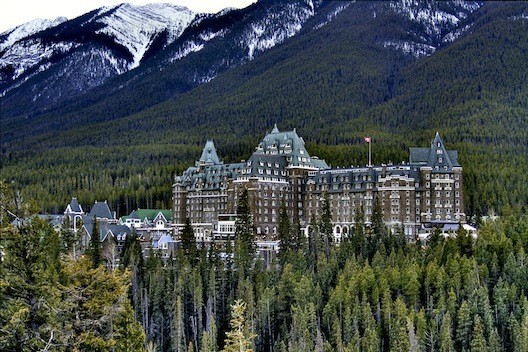 Canadian Hotels Losing Money; Worry About Insurance Cancellation
August 12, 2020 Admin
TorontoSun – Every hotel operating in an urban setting is losing money, the House of Commons industry comittee has heard.
The Hotel Association of Canada also said the industry is so hard-pressed that insurers have warned they will be denied coverage by year's end, according to Blacklock's Reporter.
"The insurance companies are now telling us effective December they're not going to cover us at all because we're too much of a risk," said hotel associaiton CEO Susie Grynol. "You can't run a hotel without commercial insurance. It is a huge issue."
In the wake of travel restrictions caused by COVID-19, Grynol said summer resorts are operating at half capacity.
"All of our urban hotels are really struggling; they are all operating at a loss right now," she added. "The occupancy number for Canada today is 38%. You can't run a business at 38% occupancy."
About the Author