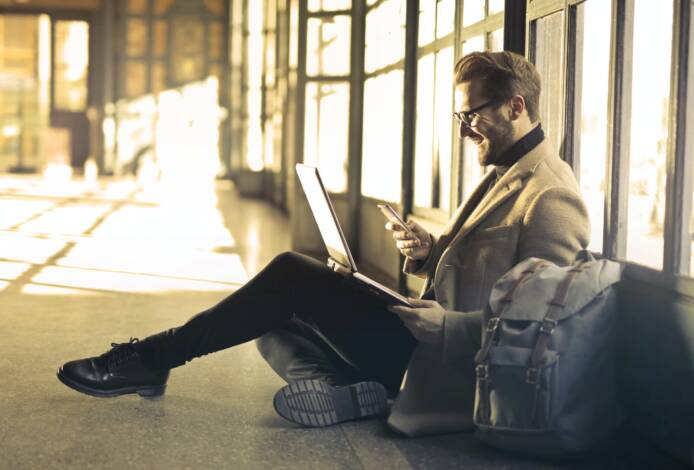 The Future of Business Travel: No Quick Fix
August 12, 2020 Admin
Business travel will likely feel the effects of COVID-19 for quite some time.
A recent survey of business travellers by SAP Concur – a leader in integrated travel, expense and invoice management solution, found that, while remote work has become the norm, Canadians believe business travel will continue to play an irreplaceable role in meeting critical business demands. As corporate travel resumes, employees' health and safety, and a new era of trip preparation and policies, will be paramount.
Here are some of their key findings:
More than 9 in 10 (93%) Canadian business travellers consider some measures critical for safely returning to the road, especially mandatory personal health screenings for travelling employees (40%), limiting travel to only the most critical trips (38%), real-time health and safety updates (34%), and easier access to personal protective equipment (28%).
Among Canadian business travellers who see the need for changes, 42 per cent say they would ask to limit travel if their company does not implement the measures they want—and 17% would look for a position that does not require travel.
One-third of Canadian business travellers (33%) hold themselves accountable for protecting their own well-being once business travel resumes, followed by transportation providers (19%), and then their employers (14%).
About the Author