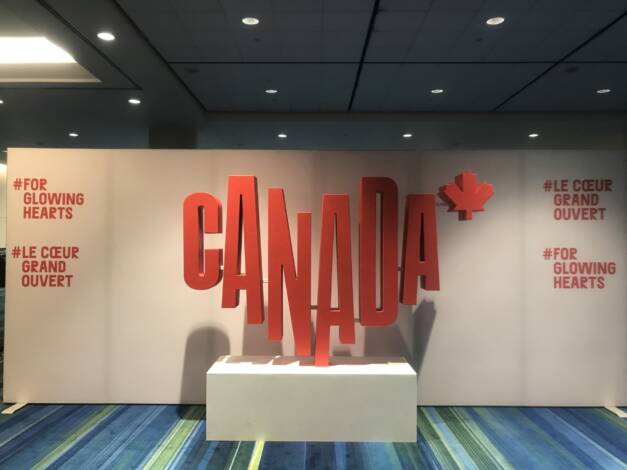 Destination Canada Pivots to Promoting Domestic Travel
August 13, 2020 Jim Byers
Destination Canada has traditionally spent its time marketing Canada to key countries around the world.
But with our borders largely closed, they've switched gears and are working furiously to promote Canada as a "staycation" spot for Canadians.
Speaking on a live Facebook chat on Wednesday, Sebastien Dubois, the group's Executive Director, Industry Partnerships, said Destination Canada has a new campaign called Canada Nice.
"We need to get domestic travellers, Canadians, to travel again, either in their own back yard or travel from one province to another," he said.
Dubois said Canadian travel agents can help by suggesting, for example, a three-day getaway to Victoria for a family for Vancouver. If a travel advisor knows that a client has always talked about a visit to the Canadian Rockies, they could suggest that "rather than a trip to Portugal this fall."
"Our studies show that more and more, consumers want to feel safe," Dubois said. "They want to buy peace of mind. The fact that they're dealing with a professional from the travel industry to sell them a package, often augments … the security of what they're buying," he said.
In addition to helping travel agents sell Canada and pointing out the great parts of this country to consumers, Destination Canada is taking a major role in the Travel and Leisure Show, which is scheduled for Sept. 10 and 12. The 10th is a day for the travel trade to meet with tourism officials and travel suppliers, while the 12th is for consumers and the media. The show is expected attract 15,000 to 20,000 participants.
"We believe it's a great platform to talk to the travel trade," Dubois said.
Destination Canada will have Canadian provinces, cities and hotels under their umbrella at the show, allowing consumers and agents to meet with important tour operators and others and giving them valuable knowledge about great trips to take from coast to coast.
About the Author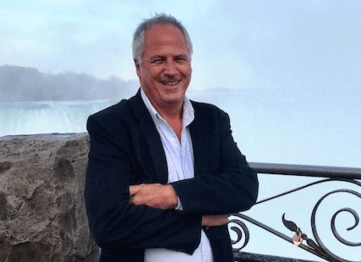 Jim Byers was travel editor for five years at the Toronto Star, which has the largest travel section in North America. "Canada's Travel Guy" is a sought-after expert in the industry and has recently published his first e-book "Ontario Escapes, 19: Places to Visit Right Now."  Jim also serves as Senior Editorial Director for TravelPulse Canada.