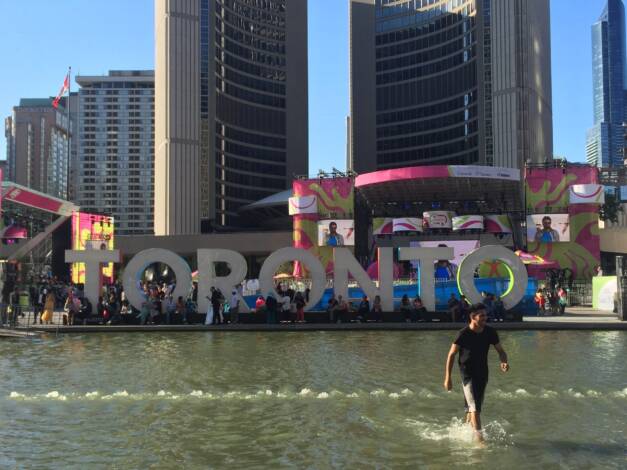 Things To Do In and Around Toronto
August 13, 2020 Admin
TRAVELWEEKLYUK – Laura French picks out the highlights of Ontario's cosmopolitan capital.
CN TOWER
Stretching a whopping 553m high, Toronto's most iconic structure was the tallest free-standing building in the world until the Burj Khalifa came along. Today you can experience it in a number of ways, either by checking out the glass-enclosed 'SkyPod' for compelling views over the city, dining at the 360 Restaurant – set on a revolving platform – or getting intrepid with EdgeWalk, which has you harnessed up to circumvent an outdoor platform 365m above the ground.
KENSINGTON MARKET
Eclectic boutiques and indie eateries aren't hard to come by in Toronto, with the much-lauded Distillery District boasting both in equal measure. But for an alternative, look to this bohemian neighbourhood, where colourful Victorian houses have been turned into trendy bars, cafes and one-off shops, with vintage clothes and weathered books spilling into flower-filled gardens.
LAKE ONTARIO
Toronto's waterfront is well worth a visit with art galleries, beaches and marinas scattering the shores of this glittering stretch of blue. For one of the best ways of taking it all in, suggest a boat trip; Mariposa Cruises offers lunch and dinner cruises as well as standard harbour trips, taking passengers out to explore the grassy islands that stud these mirror-flat waters as the city skyline fades away.
About the Author