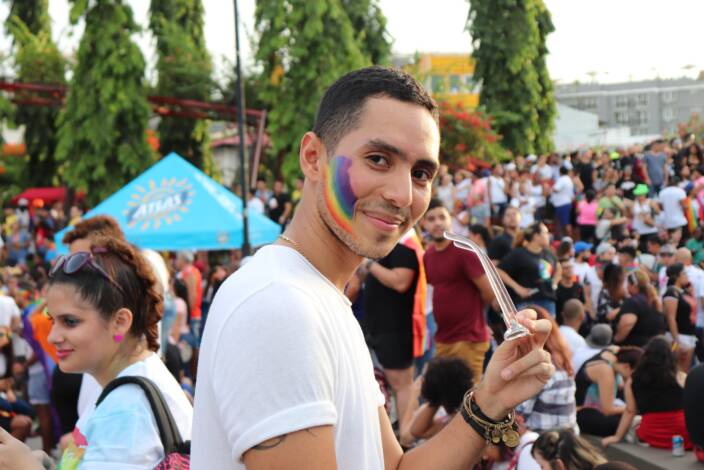 Business Travel Industry Addresses LGBTQ Issues
August 18, 2020 Admin
BusinessTravelNews – With Pride Month now more than a month in the past, rainbow logos and solidarity statements have been put in storage for another year, but many companies are realizing that recognizing and addressing the need for LGBTQ employees—including within a travel program—is a year-round process.
"You're trying to create sensitivity and understanding across all of your stakeholders, and it can't be done in one memo, one communication and one month, like Pride," GeoSure co-founder and CEO Michael Becker said in a recent BTN webinar. "It has to be done continuously, and we're beginning to see seismic shifts throughout organizations for diversity, inclusion and equality."
Safety and security remains the driver of many of these efforts, as LGBTQ persecution remains the law in many countries today. Human rights legal advocacy group Human Dignity Trust reports 73 jurisdictions around the world have laws criminalizing same-sex activity. Twelve of those jurisdictions have the death penalty as a potential sentence for such activity, and six of those actively implement that penalty.
Addressing LGBTQ traveler needs goes beyond those extremes, however. Within the United States, several states have introduced "bathroom laws" that target transgender individuals' right to use public facilities, and it was only this summer that the U.S. Supreme Court affirmed that employees could not be fired on the basis of sexual orientation.
But the LGBTQ business travel experience goes beyond legal issues, in ways that might be invisible to buyers. Maiden Voyage CEO and cofounder Carolyn Pearson, who conducts training to help travel programs support LGBTQ travelers and other groups, said she spoke with one traveler who, during breakfast at a hotel with his husband, heard a staff member mutter under his breath that his parents should be ashamed of him. Another traveler, a transgender woman, was misgendered as "sir" by a front desk employee at an upscale New York hotel despite the employee knowing her gender, she said.
About the Author