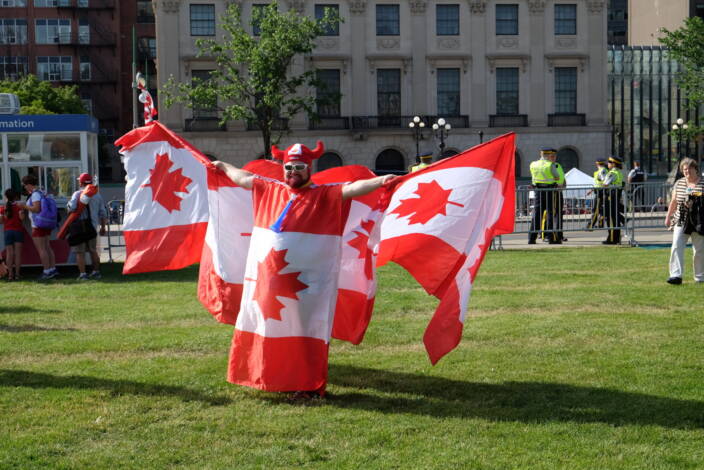 Canada Keeping Its Doors Closed to Visitors: Analysis
August 18, 2020 Admin
CBC – While many countries are reopening their international borders, Canada continues to keep its doors firmly shut to most foreigners.
Many Canadians applaud the government for its strict travel restrictions, implemented to help stop the spread of COVID-19 in the country.
However, some affected groups — such as the travel industry — have urged Ottawa to relax some restrictions in ways they say would provide minimal risk.
Here's why, despite the pleas, Canada continues to keep its borders closed.
In response to the COVID-19 pandemic, the federal government issued several emergency orders in March under its Quarantine Act.
One order bans foreigners entering from the U.S. and a second bans all other foreigners from visiting Canada — unless their travel is considered essential, such as for school or work.
A third order mandates a 14-day self-quarantine for anyone entering the country. 
About the Author