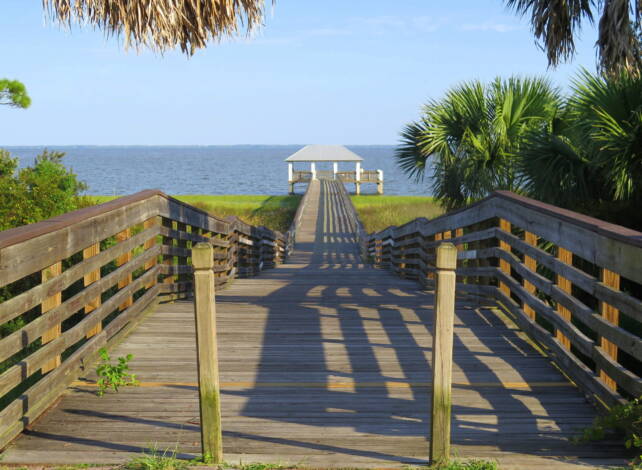 Jim Byers' Travel Blog: Florida Tourism Plummets + Confusing U.S. Travel Rules
August 18, 2020 Jim Byers
I've been to Florida probably 20 or 30 times by now. I've paddled around the Everglades and through crystal clear freshwater springs in the northern part of the state. I've walked amazing beaches from Clearwater to Miami to New Smyrna and the Panhandle. I've dined on great food in Miami, Tampa, Orlando (amazing Vietnamese cuisine) and other cities.
I'm a die-hard fan of the Sunshine State, so it's doubly hard to report something like this. But, according to WJCT radio and television in Jacksonville, visits to Florida were down 60.5% in the second quarter of 2020, as the coronavirus hit hard. International visits to the state were down by more than 90%.
Florida, of course, isn't the only place being hit by a lack of tourism. It's a similar problem here in Canada, as well as Europe, Hawaii, Australia and around the world. But those are striking numbers that are hard to see.
Don't forget, it's not just rich hotel owners or big conglomerates that are being hurt. It's the little guy who runs the souvenir shop in Key West and the woman with three kids at home who cleans rooms at the Hampton Inn in Venice, Florida.
Tourism is a vital part of the world economy, responsible for roughly one in ten jobs around the globe. When tourism takes a hit, everyone gets hurt.
There has been some hope expressed that local tourism would make up for a lack of international visitors around the world. But that only goes so far, and a new Longwoods International study shows that many American travellers are confused by what the health and safety rules are.
About half of U.S. travellers are aware of there are different restrictions regarding travel in various destinations they might visit, but they are unclear exactly what those restrictions are. And about four in ten American travellers are aware that different destinations have instituted individual health protocols (mask and social distancing requirements), but they are confused about the precise protocols for destinations they are considering. 
"The price for not having a standard response to COVID-19 across the country or even within a given state is that travelers are confused about how each destination is reacting to the pandemic," said Amir Eylon, President and CEO of Longwoods International. "And that confusion leads to overall safety concerns and is a barrier to consumer travel, further damaging the tourism industry coast to coast."
According to the survey, 40% of American travellers do not feel safe travelling outside their home communities. And only 45% feel safe dining in local restaurants and shopping in local stores. This last factor is critical to monitor as leisure travel is unlikely to accelerate its growth until more travellers become more comfortable moving around within their own communities. 
About the Author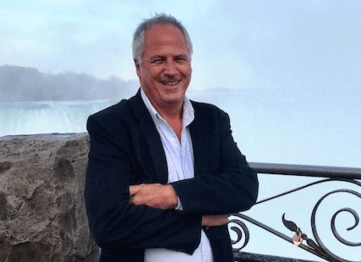 Jim Byers was travel editor for five years at the Toronto Star, which has the largest travel section in North America. "Canada's Travel Guy" is a sought-after expert in the industry and has recently published his first e-book "Ontario Escapes, 19: Places to Visit Right Now."  Jim also serves as Senior Editorial Director for TravelPulse Canada.