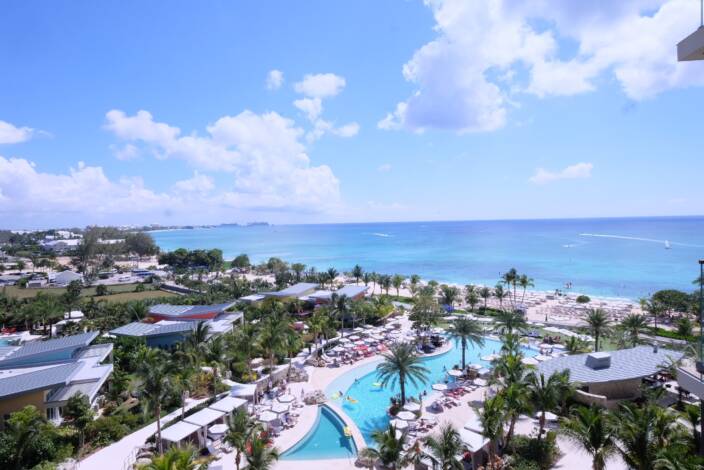 No Cruise Ship Stops in Cayman Islands for 2020
August 19, 2020 Jim Byers
The Cayman Islands is closing its doors to cruise ships for the remainder of this year.
The islands, a popular destination for cruisers and a well-loved vacation spot for Canadians, has announced that it will not be welcoming cruise ships through the end of 2020.
The news comes as international cruise lines are just beginning to ramp up service for the coming winter, usually prime season for Caribbean cruises.
In an online letter, Joseph Woods, Acting Port Director for the Port Authority of the Cayman Islands, said the destination will be closed to cruise ships until Dec. 31, 2020. Woods said the decision was made in response to the ongoing COVID-19 pandemic, which appears to be hitting a second wave in Europe and parts of Asia and is still going strong in the U.S., where many cruises originate.
"I wish to inform you that after careful consideration, the Cayman Islands Government has taken the decision that in the current global environment with respect to the coronavirus pandemic, it cannot allow the resumption of cruise tourism in the Cayman Islands for the immediate future," he said. "The Cayman Islands will therefore be closed for cruise tourism until the 31st December 2020."
The Cayman Islands originally closed its ports to cruise ships in mid-March in response to the coronavirus pandemic, according to published reports..
About the Author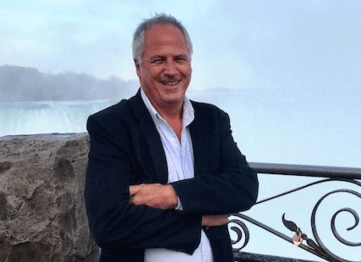 Jim Byers was travel editor for five years at the Toronto Star, which has the largest travel section in North America. "Canada's Travel Guy" is a sought-after expert in the industry and has recently published his first e-book "Ontario Escapes, 19: Places to Visit Right Now."  Jim also serves as Senior Editorial Director for TravelPulse Canada.