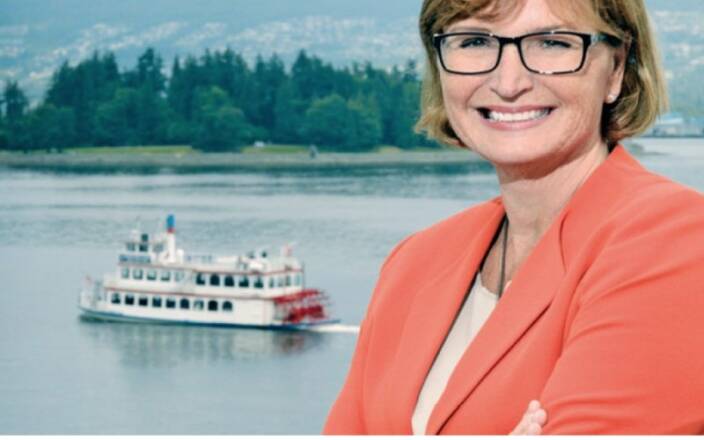 Marsha Walden Takes the Reins at Destination Canada
August 20, 2020 Jim Byers
There's a new boss in charge at Destination Canada, the group charged with promoting visits to Canada.
Veteran tourism worker and former Destination British Columbia chief Marsha Walden takes over from interim President and CEO David Robinson, who assumed the role when former chief David Goldstein left the job.
"Marsha is a well-respected and trusted member of the Team Canada tourism community," said Ben Cowan-Dewar, Destination Canada's chair of the board. "Her experience and impressive record of success will be an asset to Destination Canada, and the sector as a whole, as we build a more resilient visitor economy,"
Walden had been the president and CEO at Destination BC since 2013. 
"Tourism goes well beyond the one in 10 jobs it creates nationwide; tourism intersects economic, social, environment and community development," Walden said. "This is a critical time for the sector and I am thrilled to be joining Destination Canada as we work to support a resilient visitor economy."
Canada's minister of economic development and official languages, the Honourable Mélanie Joly, announced Walden's appointment this week.
"We know the tremendous contribution of the tourism sector to our communities, large and small. It supports good jobs in rural areas, small towns, Indigenous communities and big cities from coast to coast to coast. I look forward to working with Marsha Walden, whose excellent track record in this sector will be a tremendous asset that will help steer Destination Canada throughout the recovery of our country's visitor economy," the minister said.
In 2019, a record 22.1 million visitors travelled to Canada. Tourism expenditures reached an estimated CAD$105.1 billion last year.
On May 31st of this year, Destination Canada announced a new partnership with the provinces and territories to deliver locally led marketing programs encouraging Canadians to discover their own backyard. Over the next 18 months, Destination Canada has promised to invest $30 million with provincial and territorial marketing organisations to support the recovery of communities.
About the Author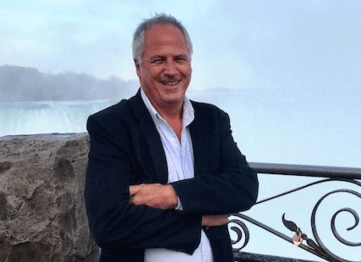 Jim Byers was travel editor for five years at the Toronto Star, which has the largest travel section in North America. "Canada's Travel Guy" is a sought-after expert in the industry and has recently published his first e-book "Ontario Escapes, 19: Places to Visit Right Now."  Jim also serves as Senior Editorial Director for TravelPulse Canada.