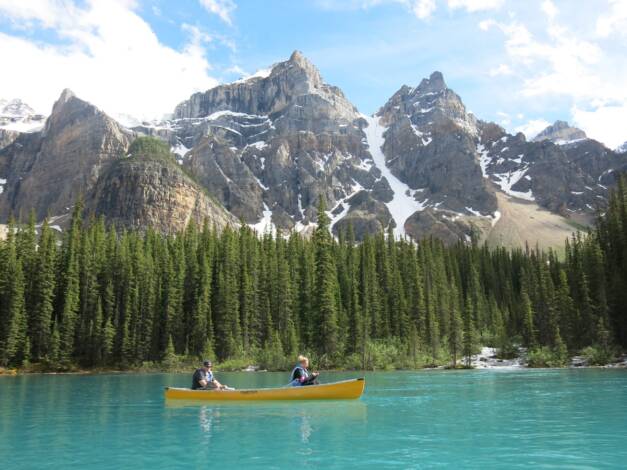 Crackdown on U.S. Visitors to Canada: Kentucky Man Faces Huge Fine
August 21, 2020 Admin
GLOBALNEWS – A Kentucky man could face a fine of up to $750,000 or six months in jail for allegedly violating a quarantine order in the Alberta Rockies in late June.
John Pennington, 40, was initially given a $1,200 ticket on June 25 after staff at a Banff hotel called the RCMP saying they believed the United States citizen was violating the Alberta Public Health Act during the COVID-19 pandemic.
American visitors have been able to use a loophole allowing them to travel through Canada on the way to and from Alaska.
About the Author