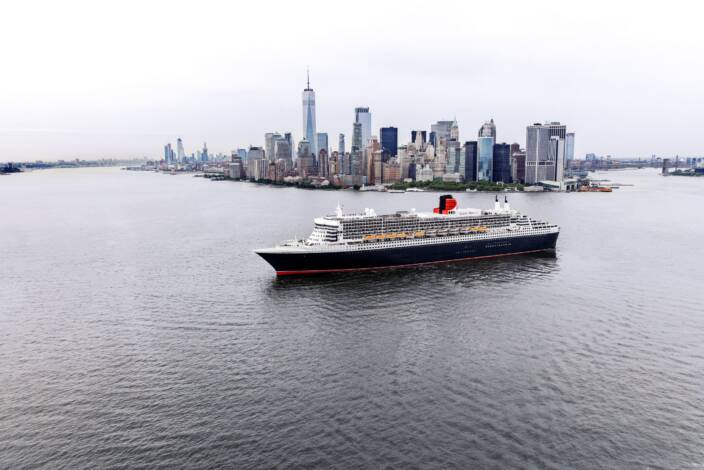 Cunard Cancels Sailings Through March, 2021
August 26, 2020 Admin
THEPOINTSGUY – One of the world's most iconic cruise vessels, Cunard Line's Queen Mary 2, won't sail again until at least April 18, 2021.
Neither will its sister, Queen Victoria, which will be on hiatus even longer — through May 16, 2021. A third Cunard vessel, Queen Elizabeth, won't operate again until March 25, 2021.
That was the word early Tuesday from Cunard, which is making major coronavirus-related changes to its schedule for the coming year in a move that is likely to shock some of the brand's biggest fans.
Needless to say, this is terrible news for Cunard and for the cruise industry.
About the Author