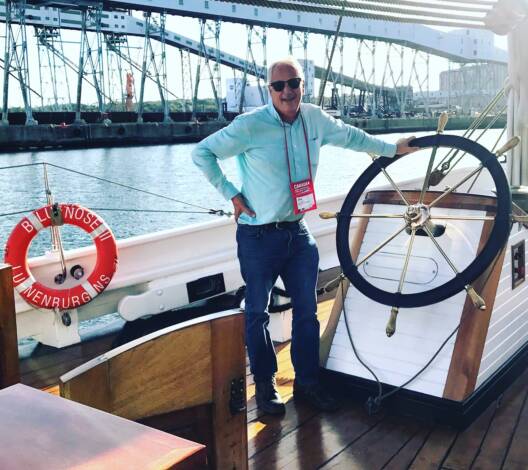 Nova Scotia Encourages Staycations With New Social Media Campaign
August 26, 2020 Admin
HALIFAXTODAY – Tourism Nova Scotia has launched a new contest to encourage Atlantic Canadians to go out and explore our province.
To enter the Ultimate Nova Scotia Road Trip, all you have to do is take a photo of yourself enjoying one of 25 activities listed on the scorecard, then post it to Facebook or Instagram using the hashtags #NSRoadTrip and #NovaScotiaNice.
"Really, it's just a reminder of all the wonderful, wide array of exciting activities right here at home," explained Tourism Nova Scotia's chief marketing officer, Joanne Fitzgerald.
About the Author