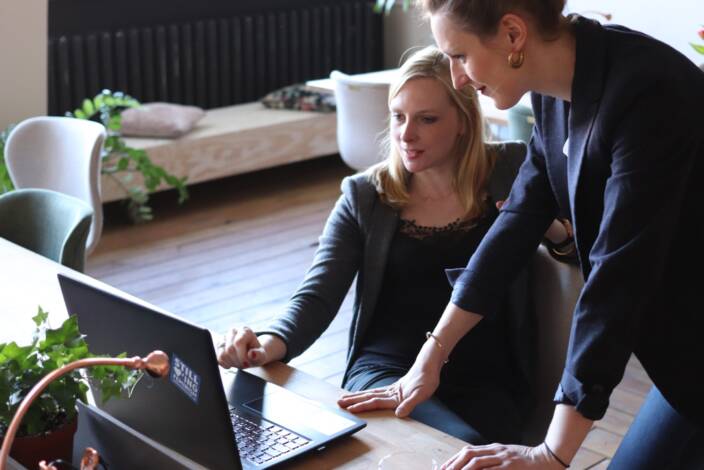 Business Travel: Will it Ever Return to "Normal"?
August 27, 2020 Admin
Marketplace.org – Business travellers have outsize influence on airlines. They often buy more expensive and profitable tickets, generating more than half of the industry's revenues, according to airline analyst Henry Harteveldt, president of Atmosphere Research Group.
"Business travel is almost as important to airlines as jet fuel," Harteveldt said.
But many companies have now adapted to doing more virtually, said airline consultant Jay Sorensen.
"That is a reflex that has been trained and will not go back to what it once was," Sorensen said.
About the Author