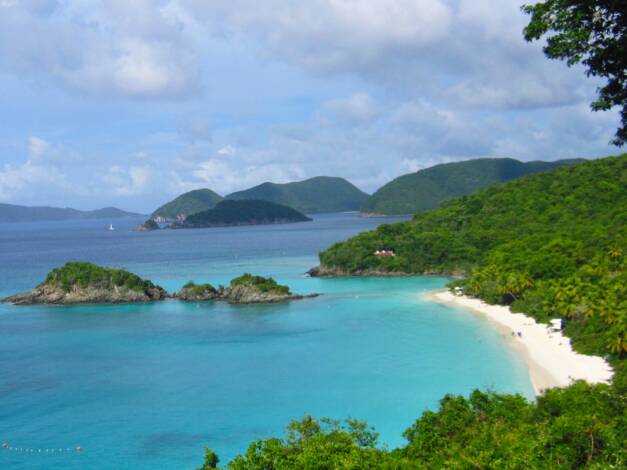 Caribbean Tourism Chat: Lots of Optimism From Top Travelzoo Execs
August 27, 2020 Jim Byers
Travelzoo officials say Canadians and Americans are both itching to get moving and that they're "quite optimistic" about the future of travel.
Speaking on a Zoom chat held by the Caribbean Hotel and Tourism Association, Susan Catto of Travelzoo Canada and Lara Barlow of Travelzoo in the U.S. both said they see signs of recovery on the horizon.
Barlow said 49% of Travelzoo members (they have 30 million worldwide and 1.5 million in Canada) in the U.S. "are finding joy in planning future travel" right now. More than 90% of Travelzoo members in North America say they're interested in hearing about travel deals right now.
Asked when they'd be ready to travel again, 20% of Americans said this year, while 70% said 2021 and 10% said 2022. Canadians were more cautious, with just 15% saying they'd travel this year but 72% saying they'd be interested in hitting the road next year and 13% in 2021.
"This tells us there's hope for the winter of 2021, particularly with Canadians," said Frank Comito of the CHTA when he saw the numbers.
Asked if they were interested in visiting the Caribbean in the next two years, 46% of Americns said yes, while 49% of Canadians answered in the affirmative. 30% of Americans and 32% of Canadians said they weren't sure. Twenty four per cent of Americans said they weren't interested in visiting, but only 19% of Canadians said that.
Catto said travellers are interested in new destinations, as well as safety and climate. Canadians tended to rank safety issues a little higher than Americans.
As well, the report found Canadians are roughly three times as likely as Americans to book a trip for eight or more nights.
Speaking of the need for Canadians to quarantine upon their return to Canada, Catto joked that, given Canadian winters, she'd "spend three weeks in my house if I could have a week in the Caribbean."
"People really do want to travel," she said. "They'll find a way to make that Caribbean trip happen."
About the Author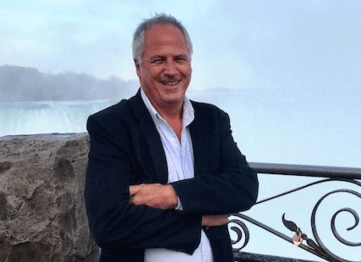 Jim Byers was travel editor for five years at the Toronto Star, which has the largest travel section in North America. "Canada's Travel Guy" is a sought-after expert in the industry and has recently published his first e-book "Ontario Escapes, 19: Places to Visit Right Now."  Jim also serves as Senior Editorial Director for TravelPulse Canada.