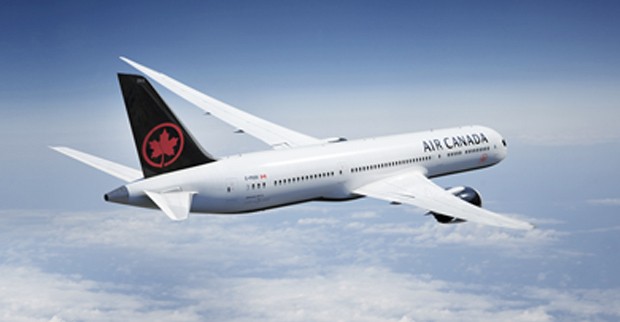 European Authorities Resume Investigation of Air Canada-Transat Deal
CTVNEWS/CANADIANPRESS – European regulatory authorities have resumed their investigation into Air Canada's proposed purchase of Transat AT, giving themselves a few more months to hand down a decision.
The European Commission, which was awaiting additional data from the two Canadian travel companies, says it will reach a conclusion by Dec. 12.
The commission's antitrust body launched the investigation into the $720-million deal in May to determine whether it would hurt competition in Canadian and European markets.
About the Author