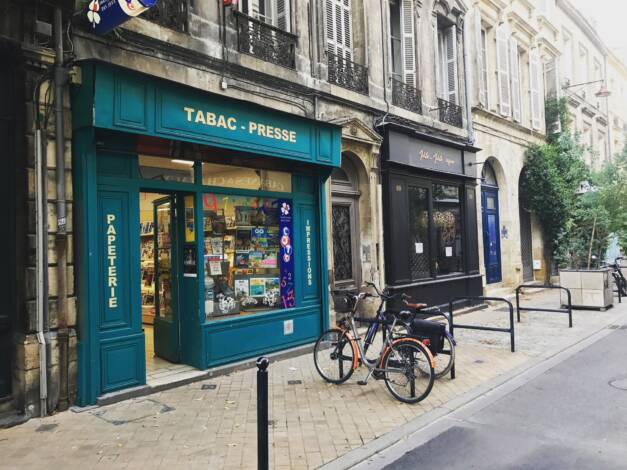 Where Canadians Can Travel Right Now
September 2, 2020 Admin
CTVNEWS – Canadians consumed by wanderlust can choose from nearly 50 international destinations that aren't requiring travellers from this country to quarantine on arrival.
The novel coronavirus has cancelled or postponed travel plans for close to six months now, and there is no end in sight for the battle to control the virus. But Canadians are among the biggest travellers in the world and a growing list of nations are welcoming back tourists from Canada, desperate to overcome some of the devastation wrought by COVID-19.
The CTV chart shows that countries accepting Canadians include Mexico, Jamaica, Brazil, Portugal, Switzerland, Germany, France, Egypt and others.
About the Author