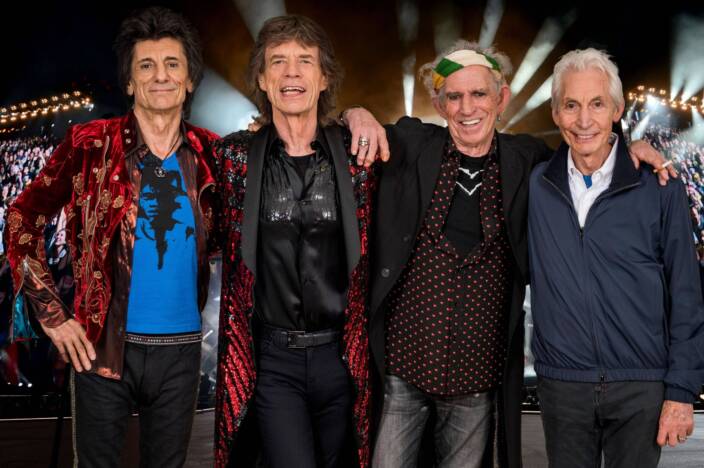 Rolling Stones Exhibit Headed to Waterloo Region Next Year
September 3, 2020 Admin
The Rolling Stones' UNZIPPED travelling exhibition begins its tour around the world in the Netherlands later this year, and after it moves on from there in February there is only one Canadian stop on the itinerary — Waterloo Region.
UNZIPPED will be opening at THEMUSEUM in downtown Kitchener on November 2, 2021, and running until February 2022.
The exhibit, which will take up 10,000 square feet at THEMUSEUM, will take visitors backstage into the lives of the Rolling Stones, with an immersive look behind the curtain at the world's greatest rock band. It includes hundreds of original Stones artifacts and memorabilia, giving fans a unique opportunity to journey through the band's legacy.
The exhibition ends with a special finale experience that brings you into an iconic Stones moment, delivered in multi-dimensional Dolby Atmos sound.
About the Author