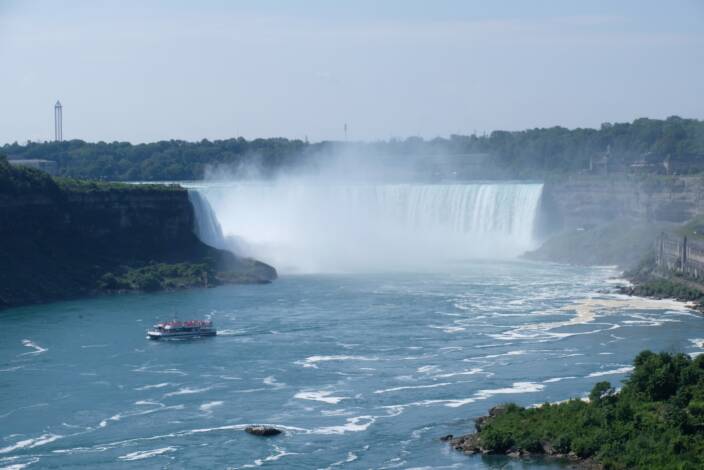 World's Most Instagrammed Wonders: Niagara Falls Takes #2 Spot
September 4, 2020 Jim Byers

A website called saveonenergy.com recently checked out the most Instagrammed natural sites around the world. And there were a few surprises.
Yosemite National Park in California topped the natural wonders list with roughly five million Instagram hashtags.
Niagara Falls, Ontario was second with a little more than 4.6 million hashtags posted this month.
The bronze medal went to another North American wonder, the Grand Canyon, which had roughly 4.1 million hashtags.
I gotta admit I've never heard of Pamukkale, Turkey, but the photos (it's an area rich with minerals, and features cool geographic formations) are pretty nice.
Here's the full top 15 list, with the number of hashtags each place has garnered so far in September, 2020.
Yosemite, California (4,934,924)
Niagara Falls, Canada (4,607,444)
The Grand Canyon, Arizona (4,137,161)
The Sahara Desert, Africa (2,249,047)
The Danube River Delta, Europe (1,638,573)
The Galapagos Islands, Ecuador (1,612,457)
Ha Long Bay, Vietnam (1,243,473)
The Aurora Borealis in Iceland, (1,167,915)
Mount Everest, Nepal/China(1,125,527)
Pamukkale, Denizli, Turkey (900,429)
Komodo Island, Indonesia (823,569)
Great Barrier Reef, Australia (817,956)
The Cliffs of Moher, Ireland (635,073)
The Giant's Causeway, Northern Ireland (298,057)
Victoria Falls, Africa (263,099)
About the Author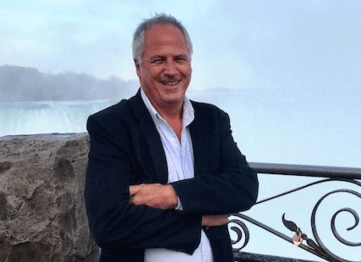 Jim Byers was travel editor for five years at the Toronto Star, which has the largest travel section in North America. "Canada's Travel Guy" is a sought-after expert in the industry and has recently published his first e-book "Ontario Escapes, 19: Places to Visit Right Now."  Jim also serves as Senior Editorial Director for TravelPulse Canada.