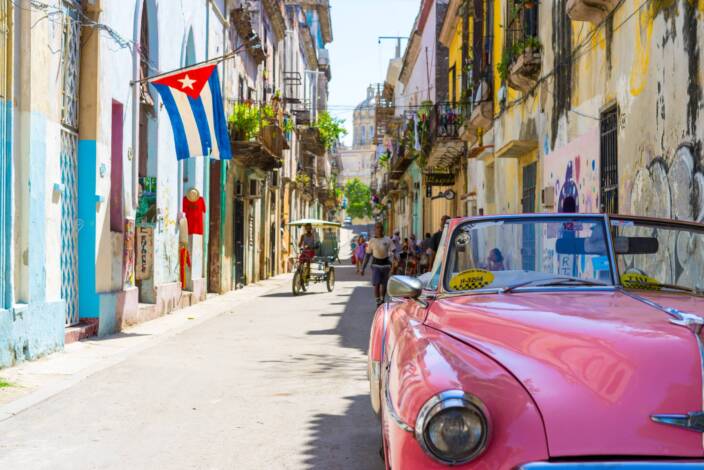 Cuba Welcomes Air Canada Vacations Plane: First International Arrival in Months
September 5, 2020 Admin
REUTERS – Cuba rolled out the red carpet on Friday for the first planeload of tourists to arrive on the Communist-run island in months as it struggles toward a post-pandemic new normalcy.
The arrival was seen as a hopeful sign for tens of thousands of laid-off leisure industry employees, shuttered small businesses and hard-pressed residents in general.
An Air Canada plane arrived at midday at the Cayo-Coco airport on the northcentral coast. Air Canada Vacations, the airline's tour business, said it would now fly weekly to Cuba and biweekly beginning next month.
About the Author