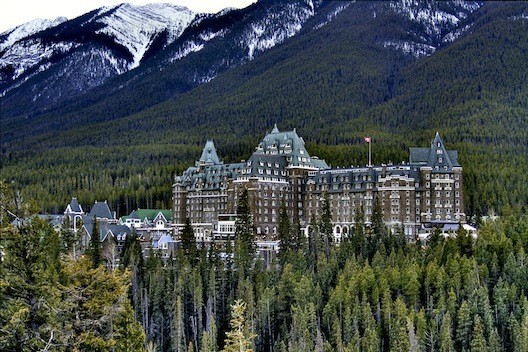 How millions of travellers have crossed into Canada since mid-March
CBC – Since Canada imposed COVID-19 travel restrictions in late March, more than four million people have entered the country. 
While that's far fewer than normal, sightings of U.S. licence plates or international flights landing have still been sparking concerns that foreigners have found ways to sneak in.
In Alberta — home of tourist hotspot, Banff — RCMP reported that between June 17 and August 25, officers received 243 complaints of U.S.-plated cars in the province.
However, the Canadian Border Services Agency (CBSA) points out that there are many legitimate reasons why Americans may have entered the country.
Continue Readinghttps://www.cbc.ca/news/business/canada-u-s-travel-restrictions-border-covid-19-essential-1.5710005
About the Author