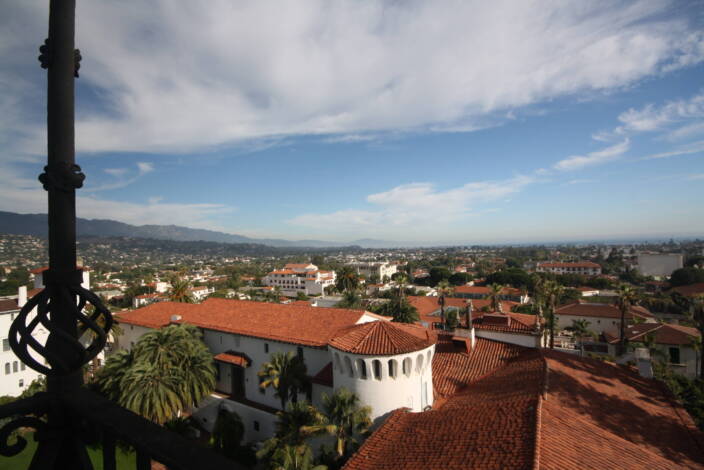 U.S. Groups Launch "Let's Go There" Campaign to Encourage Travel
September 8, 2020 Admin
A coalition of U.S. businesses and organization is encouraging Americans to think about travelling again.
The "Let's Go There" campaign, which will extend into 2021, was launched officially (by Zoom, of course) on Tuesday, Sept. 8 and is the result of an industry-wide collaboration of more than 75 groups.
According to new polling conducted by happiness researcher Michelle Gielan, 97% of respondents say that having a trip planned makes them happier. Seventy-one percent reported feeling greater levels of energy when they had a trip planned in the next six months.
These findings come at a time when studies have shown Americans are experiencing the lowest levels of happiness in 50 years. They also accord with previous research finding an inherent sense of happiness and satisfaction that is generated by the mere act of planning a future travel experience—and that anticipating a trip might even have a stronger positive effect than reflecting on one.
The mere act of marking a future trip on a calendar gets people talking to friends or relatives about their plans or gets them out buying gear, which provides mental benefits and increases people's feeling of uncertainty in what are very uncertain times, Gieland said on the Zoom call.
Brian King of Marriott International said people definitely are yearning for more time together, and that Marriott has a strong health and safety plan for its hotels, including reduced capacity and mandatory distancing measures.
"I do have immense optimism" about the future, he said.
King said it's a great time to plan travel right now because there are great deals to be found and flexible booking policies.
(Here in Canada, I got emails today about sales from both Air Canada and Swoop Airlines.)
Caroline Beteta, who heads up Visit California, said that nationwide, something like one-third of travel jobs have been lost. Roughly 600,000 hospitality workers are out of a job in California alone.
Booking a hotel room or a table at a restaurant is not only good for one's mental health, but helps preserve vital jobs.
"It's a great modern-day act of patriotism; the excitement you get looking forward to a trip but also helping us all to get these communities back and thriving."
"The 'Let's Go There' campaign aims to tell travellers: When it's time for you, we'll be ready," said U.S. Travel Association President and CEO Roger Dow, whose organization is supporting the activities of the coalition. "There is pleasure in planning travel, and when the moment is right, the industry is committed to being well-prepared for the safe return of travelers. "Our industry recognizes the need to pull together in this moment—as colleagues, not competitors—in a united message of welcome, preparedness, and desire to serve travelers' needs."
The Let's Go There Coalition includes more than 75 partnering businesses and counting, including: American Airlines; American Express; Delta Air Lines; Disney Parks, Experiences and Products; Expedia; Hilton; the Las Vegas Convention and Visitors Authority; Marriott International; Visit California; Visit Tampa Bay, and more.
The fully integrated campaign will be live over the coming months on national broadcast networks, including CMT, Cooking Channel, ESPN, Freeform and National Geographic Channel. Two spots will air on ESPN's Monday Night Football on Sept. 14. The campaign will also be seen on online video platforms (YouTube and Hulu), will air as radio spots on the iHeartMedia network, and will appear online as digital display, social and programmatic ads.
About the Author