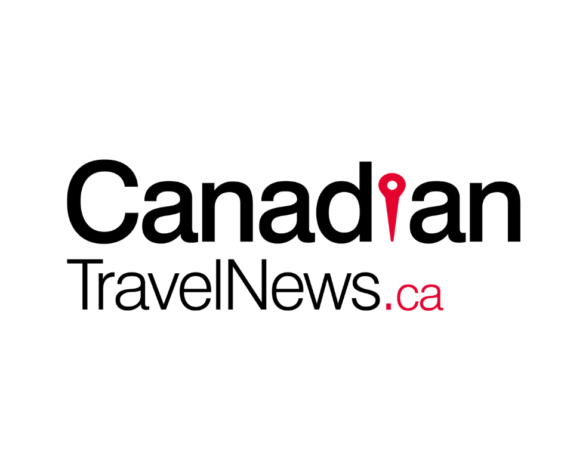 Canadian Travel News is Officially Launched: Something New for Travel Lovers
September 11, 2020 Admin
There has been no dedicated online source in Canada for Canadian consumers to get updates, news and information on domestic and international travel. Until now.
With Canadian Travel News, travel experts Jim Byers and Marsha Mowers are providing a one-stop travel information site for everything Canadian travellers need to know about our own country and beyond. Look to Canadian Travel News for stories on major destinations and undiscovered places in Canada and around the world.
As managing director, Marsha will oversee the day-to-day operation, as well as contributing editorial content on a regular basis. Jim will take on the role as Editor-in-Chief and will be filing stories regularly, including news stories about what's happening in Canada and also destination pieces about Canada and countries Canadians love to visit, including beach destinations, great cities and get-away-from-it-all places around the globe.
Jim is one of Canada's best-known journalists, having had a 32-year career at the Toronto Star covering sports, news and six Olympic Games before spending five years as Travel Editor. Ask Jim his favourite places to visit and we hope you have an hour. It's that wealth of knowledge that our readers will look to for trusted advice when planning their trips, both here in Canada and around the world.
Moving forward all of Jim's content, including his blog, will live and breathe at CanadianTravelNews.ca.
Marsha has the experience of working for quite some time in destination marketing, and an even longer time in public relations and marketing. Marsha used to send Jim on FAM trips for her clients and has worked with him at TravelPulse Canada for the last three years. She looks forward to putting not only her writing skills but her promotional talents to use, and to creating engaging partnerships.
Jim can be reached at [email protected], Marsha is at [email protected],
If you are interested in advertising at our special introductory rates or wish to send us any pr/media communications please do so at [email protected]
About the Author
4 responses to "Canadian Travel News is Officially Launched: Something New for Travel Lovers"