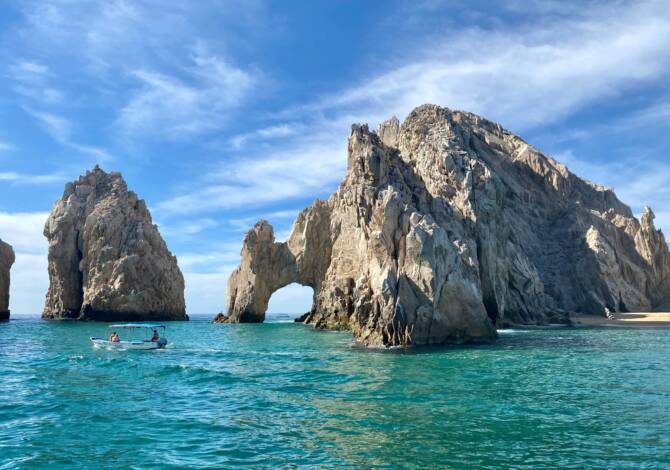 WestJet Adds Calgary-Cabo San Lucas Flights For October
September 11, 2020 Admin
Los Cabos Tourism Board is pleased to announce the reactivation of its direct flights from Canada to Los Cabos for this upcoming winter season. WestJet has confirmed once a week flights from Calgary to Los Cabos.
"We are very excited to have our Canadian friends coming back to Los Cabos for the winter. In the past few years, we have seen a steady increase in the number of Canadians visiting our destination. We want to continue this trend as much as possible. Los Cabos welcomes you with open arms." said Rodrigo Esponda, Managing Director of the Los Cabos Tourism Board.
Los Cabos reopened to tourism on June 15, 2020 and has assembled its health and safety efforts under its new initiative: A Safer Way to Get Away #LosCabosWithCare. These efforts comprise destination-wide guidelines and certifications to ensure the well-being of visitors and the local community at all touchpoints.
This includes strict and consistent health and safety protocols that have been implemented across the destination from the airport to hotels, restaurants, transportation companies, and other service providers.
About the Author