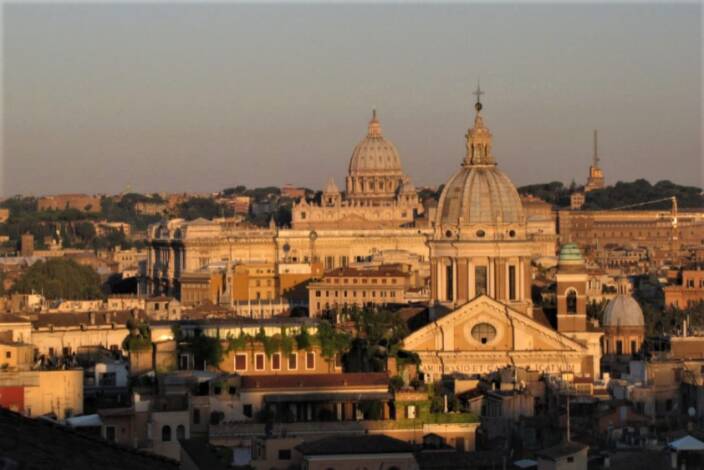 A Troubling Winter Ahead for Italian Tourism?
September 12, 2020 Admin
CNN – For all too brief a time, the Italian summer offered a glimmer of hope. After emerging from what was in early 2020, one of the world's harshest coronavirus lockdowns, Italy managed to dust itself down in time to welcome visitors.
But as the sun begins to cool, so do hopes of a full recovery for Italy's decimated 2020 tourism season. Winter is coming, and with it what is expected to be a full-blown economic catastrophe.
About the Author