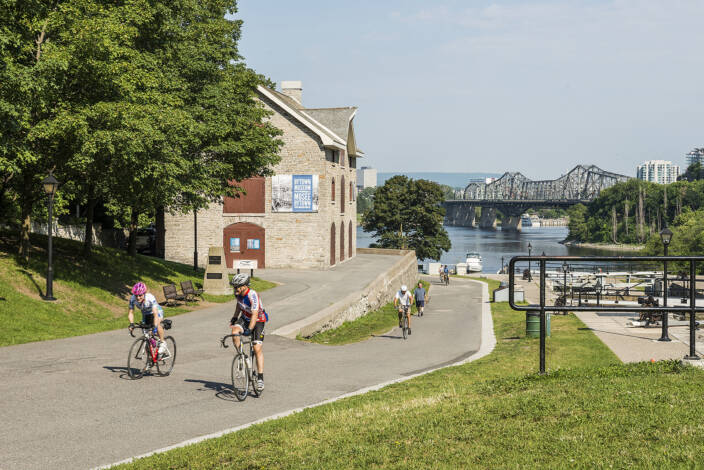 Take a Trip to Ottawa and Get $100 Back: A Great Tourism Promotion
ottawamatters.com – Visiting Canada's capital during the COVID-19 pandemic could mean an extra $100 in your pocket.
To encourage visitation to Ottawa from nearby cities like Montreal and Toronto, Ottawa Tourism giving the money away to encourage room bookings and spending in Ottawa following months of lost revenue for local businesses, spokesperson Julia Thompson explains.
Bookings must be done using the links on the Ottawa Tourism webpage, using either the promo code or booking link as specified.
About the Author