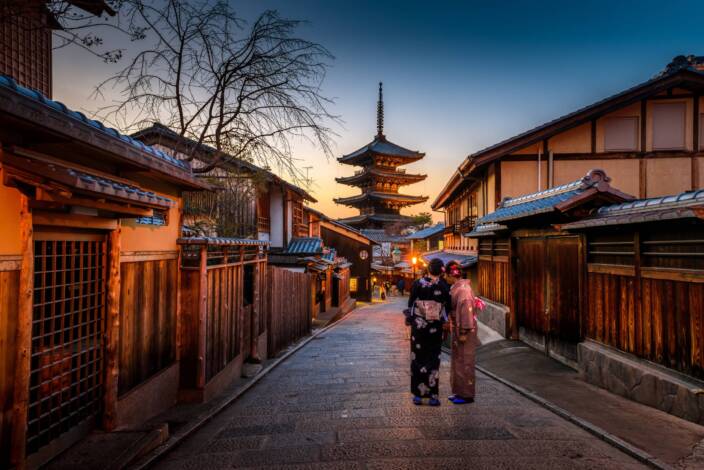 Japan: A Safe, Cultured and Decidedly Beautiful Destination
September 16, 2020 Jim Byers
Japan is not only a very safe country to visit, but a very special destination, says G Adventures founder Bruce Poon Tip.
Speaking during a virtual chat held by the Japan National Tourism Organization, Poon Tip said Japan is a country that captures everything a traveller wants in a destination; amazing food, culture, music, history and more.
"I'm very passionate about Japan," he said. "I was supposed to be there now" but ran into some travel snags.
Toronto journalist Adam Waxman took participants on a virtual tour of Japan from top to bottom. He talked about how Hokkaido island in the north has what many believe to be the best powder skiing in the world, as well as pottery tours and an Apple Pie Trail in the Tohoku area, which is on the north end of Honshu island.
He also talked about amazing whitewater rafting (reputedly some of the best on the planet), farm stays, quiet and beautiful coastlines and a mountain experience that visitors can do with Japanese monks, where participants "die" and are spiritually re-born.
Waxman said food is a big thing in Japan, and that some folks are feeding oranges to cows for better meat flavour and even giving healthy chocolate to fish.
Athena Ho of the JNTO showed off several interesting slides during the presentation that featured surveys of travel agents and their attitudes toward Japan as a destination.
One showed that 75% of agent clients feel more comfortable in private tours or in small groups, while 36% feel they want to minimize their stays in big, crowded cities.
Asked what would help their clients build their confidence in the idea of travel to Japan, 81% said "refund/cancellation policies for air tickets, hotels and tour bookings." Seventy eight per cent said it was "information on new cleaning and safety protocols in hotels and in local facilities." And 69% said "provide insight into how Japanese culture contributes to high standards of hygiene and health."
About the Author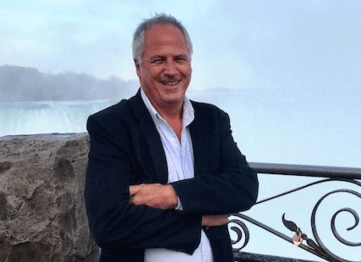 Jim Byers was travel editor for five years at the Toronto Star, which has the largest travel section in North America. "Canada's Travel Guy" is a sought-after expert in the industry and has recently published his first e-book "Ontario Escapes, 19: Places to Visit Right Now."  Jim also serves as Senior Editorial Director for TravelPulse Canada.