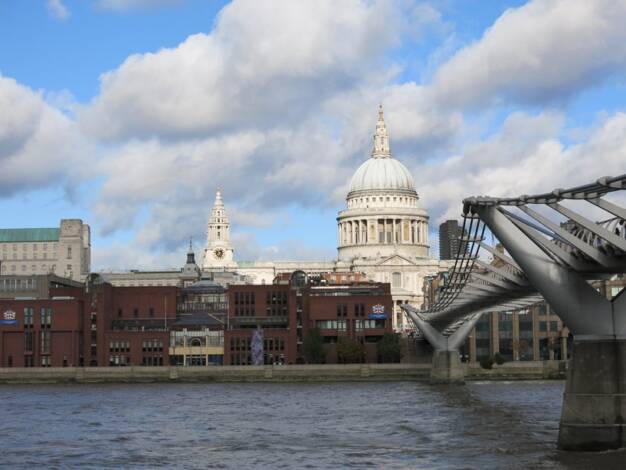 Where Solo Women Travellers Are Going in Canada and Around the World: A Cool List
So, here's an interesting take on things. A company called Budget Direct Travel Insurance analyzed Instagram hashtags and geo-location data to find the top places around the world that women are visiting.
They used a number of hashtags to narrow things down, including #WomenWhoTravel, and came up with a list of the top 20 places in Canada that women appear to be visiting, as well as the top 20 in the world.
Here's what they found for Canada:
Toronto
Vancouver
Banff
Montreal
Lake Louise
Quebec City
Niagara Falls
Jasper
Whistler
Calgary
North Vancouver
Victoria
Ottawa
Canmore
Edmonton
Squamish, B.C.
Field, B.C.
Mississauga
Richmond, B.C.
Halifax
And here's what they had for world findings for most popular spots for women travellers
London
New York
Paris
Singapore
Rome
Barcelona
Los Angeles
Dubai
Gianyar (part of Bali)
Bangkok
Marrakesh
Lisbon
Amsterdam
Budapest
Venice
Istanbul
San Francisco
Tokyo
Badung (also part of Bali)
Prague
About the Author