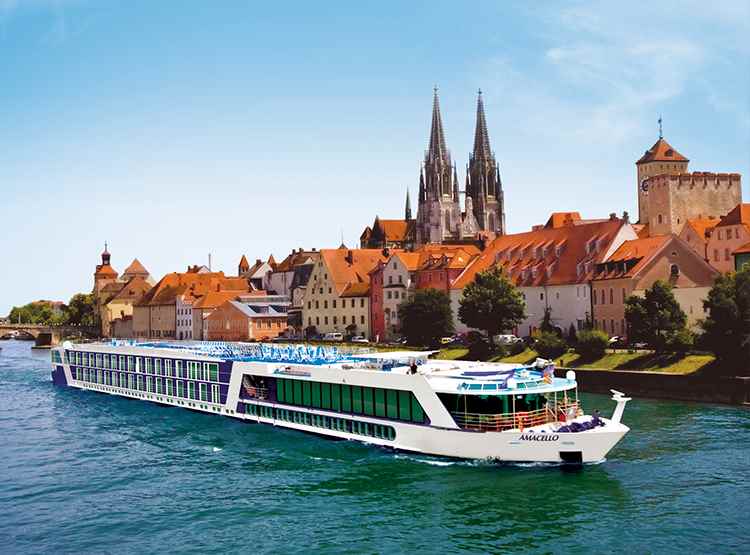 AmaWaterways Suspends Most Cruises Through November 15, 2020
September 17, 2020 Admin
AmaWaterways has extended the suspension of their regular river cruises through Nov. 15.
"The U.S. and Canadian markets make up 95% of our guests, and there are still many restrictions affecting North American residents ability to travel internationally," said AmaWaterways President and Co-founder Rudi Schreiner. "As a result, we have extended the suspension of our regular program of river cruises in Europe, Africa and Asia through November 15, 2020.
"We are in the process of proactively contacting all travel advisors with clients affected by this new suspension date, providing them with options best-suited to their clients' needs."
This suspension does not apply to the series of chartered Rhine sailings that was launched in July in collaboration with German tour operator, e-hoi.  Due to the success of these sailings and the consistent, positive feedback received from our German-speaking guests, including the enhanced health and safety protocols, e-hoi has decided to extend their sailing schedule through the end of the year.
"We continue to monitor government and health authorities, including European Union restrictions which are updated every two weeks.  Our ships and crew remain on standby to welcome travelers on our regular scheduled sailings once these restrictions are lifted."
About the Author