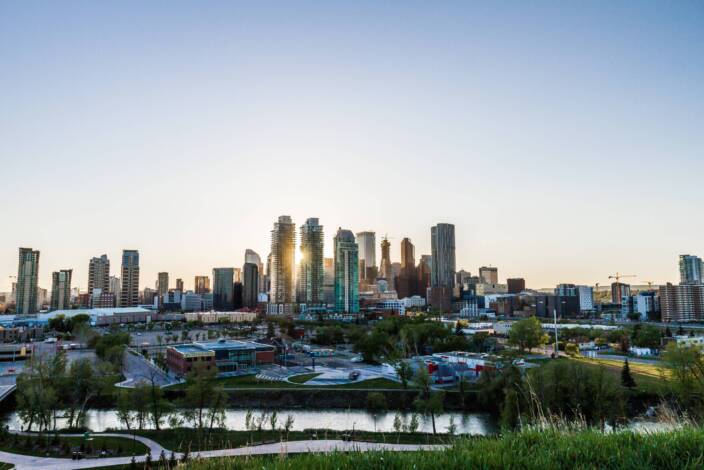 Calgary Pitching to be Host for Snowboard and Freestyle Skiing Bubble
September 21, 2020 Admin
TSN – Calgary is making a pitch to be a World Cup hub for both freestyle skiing and snowboard.
A proposed series of up to a dozen halfpipe, slopestyle and big air events, plus a freestyle ski moguls World Cup, would be held at WinSport's Canada Olympic Park on the city's west side.
Officials say competitions would be in a "tightly-controlled, risk-managed COVID-19 quarantine 'bubble.'"
The concept has worked well for the NHL in Edmonton and has provided a boost to the city's tourism economy.
About the Author