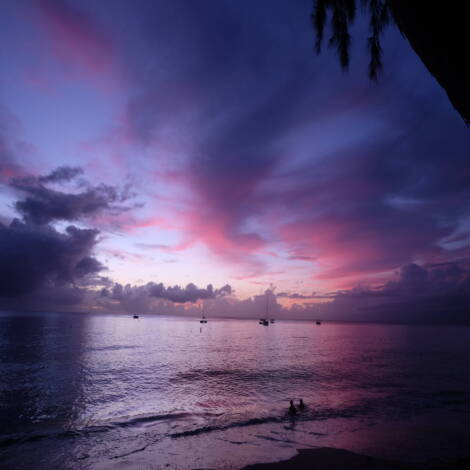 Six Great Places in Barbados: You'll Want to See These
September 23, 2020 Jim Byers
The Barbados Minister of Tourism on Tuesday said all the island's hotels should be open by December.
Speaking to reporters on a Zoom chat, Minister Lisa Cummins said some hotels that were closed during COVID-19 have already re-opened and that they should all be up and running before the holidays.
Air Canada is flying twice a week from Toronto to Bridgetown, and a third flight should be added in October, a spokesperson told Canadian Travel News.
Barbados is one of the top islands in the Caribbean, with wonderful people, amazing beaches, fabulous food, sparkling resorts and surprisingly quiet corners where you can be alone with your thoughts.
About the Author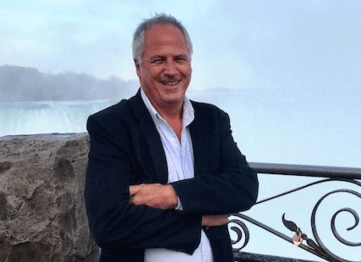 Jim Byers was travel editor for five years at the Toronto Star, which has the largest travel section in North America. "Canada's Travel Guy" is a sought-after expert in the industry and has recently published his first e-book "Ontario Escapes, 19: Places to Visit Right Now."  Jim also serves as Senior Editorial Director for TravelPulse Canada.