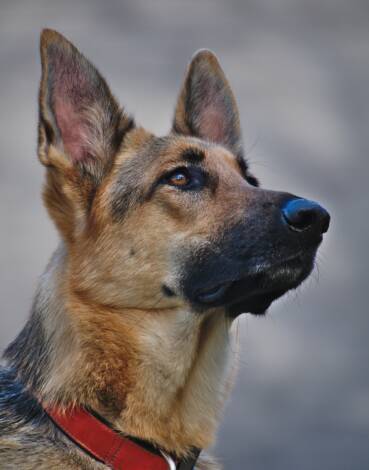 Who Knew? COVID-Sniffing Dogs On Patrol at Finland Airport
GLOBALNEWS/ASSOCIATED PRESS – Finland has deployed coronavirus-sniffing dogs at the Nordic country's main international airport in a four-month trial of an alternative testing method that could become a cost-friendly and quick way to identify infected travelers.
Four dogs of different breeds trained by Finland's Smell Detection Association started working Wednesday at the Helsinki Airport as part of the government-financed trial.
About the Author