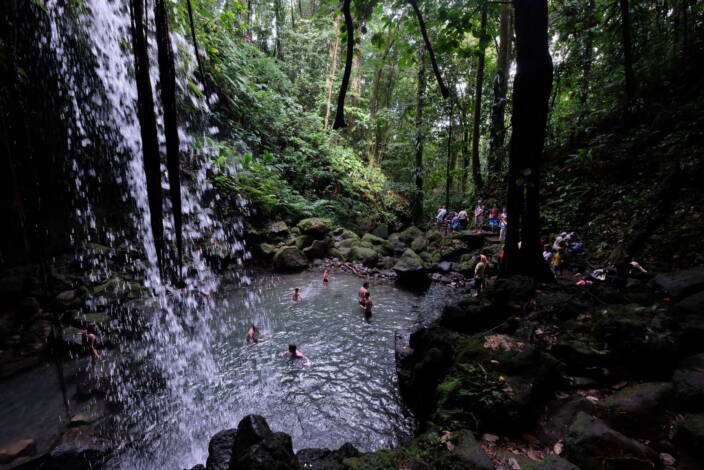 Delightful Dominica Establishes Visitor Protocols
Coming from discussions with the Ministry of Tourism, International Transport and Maritime Initiatives, Ministry of Health, Wellness and New Health Investment, Discover Dominica Authority, Dominica Hotel and Tourism Association and Dominica Association of Industry and Commerce, a decision has been made to establish protocols that offer a "Managed Experience" to all visitors to Dominica, including visitors coming from the High Risk classification category.
The 'Managed Experience" now affords specific activities to be undertaken in accordance with action plans that detailed activities to be undertaken, transportation procedures, select sites and attractions, personnel assigned, and protocols to be adhered to.
The "Managed Experience" on Dominica will have specific guidelines which the accommodation sector are to follow, once approval has been received from the Ministry of Health, Wellness and New Health Investment.
The accommodation sector is expected to fully coordinate the experience of guests while on island, ensuring that there is a COVID-19 Point Person (CPP) on property to manage the experience, training of employees, communication across all channels and the maintenance of safety protocols on and off property during land and water based activities.
Details of the Managed Experience can be found on the travel advisory page of Discover Dominica Authority at www.discoverdominica.com.
The tourism sector has been heavily hit by this pandemic. With the increased opportunities afforded through new partnerships in the airline industry along with solidifying those existing relationships, and now with offering a managed experience while on island, the tourism sector now has the opportunity to re-cover.
With a number of airlines servicing Dominica and with the inclusion of Caribbean Airlines to its shores, the re-opening and management of activities while on island marks the occasion to welcome guests to Dominica and gives tourism a chance to make a meaningful contribution to GDP and livelihoods.
On August 20, 2020, Dominica established a COVID-19 risk classification set of protocols that introduced the CARICOM Travel Bubble, low, medium and high risk classifications.  This announcement is a change to these protocols which affords greater liberties to visitors while ensuring that the health and safety of all residents remains paramount.
I had a four-day visit to Dominica a few years ago and fell in love with it. The waterfalls and fresh water pools are astonishing, and there are fabulous hikes all over the island. There are a few large hotels, including the new Jungle Bay Resort that I hope to visit next year, and several nice beaches. But it's a quiet, serene spot that calls itself The Nature Island, and it lives up to its billing.
For more information on Dominica, contact the Discover Dominica Authority at 767-448-2045. Or, visit Dominica's official website: www.DiscoverDominica.com, follow Dominica on Twitter and Facebook and take a look at our videos on YouTube.
About the Author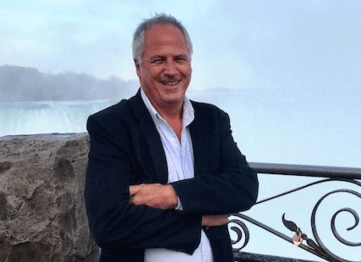 Jim Byers was travel editor for five years at the Toronto Star, which has the largest travel section in North America. "Canada's Travel Guy" is a sought-after expert in the industry and has recently published his first e-book "Ontario Escapes, 19: Places to Visit Right Now."  Jim also serves as Senior Editorial Director for TravelPulse Canada.