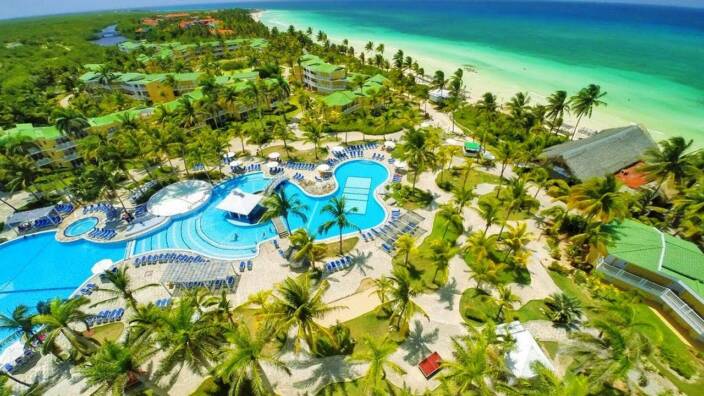 Air Canada Vacations Adds New Flights from Toronto to Cayo Coco, Cuba
September 26, 2020 Admin
Canadians have a new way to enjoy the Caribbean.
After the successful start of the flights from Montreal to Cayo Coco, Cuba; Air Canada Vacations expands the gateways to this popular Caribbean island with the addition of Toronto to Cayo Coco flights.
"The first flight out of Toronto will take place on Saturday, Sept. 26, 2020, and we cannot be happier", said Lessner Gomez, Director of The Cuba Tourist Board in Toronto. "It shows that Canadians see Cuba as a safe destination, Canadians love to go to Cuba, and they keep going back year after year, these loyal, repeat clients are our greatest strength."
Despite the current environment, Cuba has been able to open tourism in a safe way, and it's great to see client's feedback, Cuba Tourist Board officials said.
Canadian Patricia Maheux just came back from the region and shared her thoughts on Facebook.
"It is so beautiful," she said. "I love Cayo Coco!"
All major Canadian tour operators have Cuba in their fall and winter programs, with departures to Varadero and other Cuban destinations ready to go – starting in November.
"It's evident that Cuba is delivering when it comes to safety, value and convenience," Gomez said.
About the Author