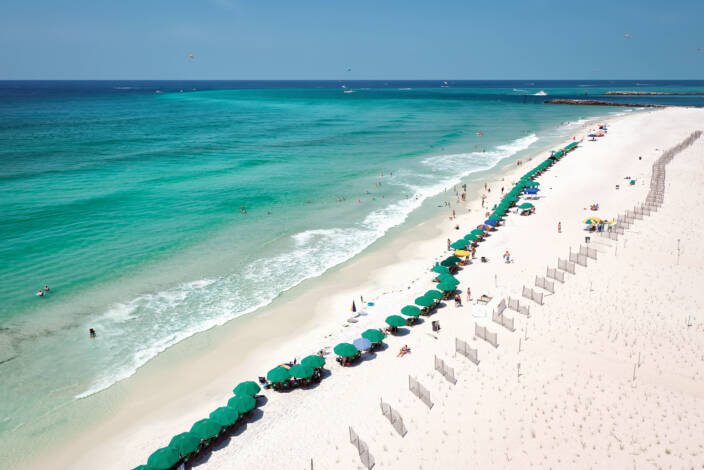 COVID Be Damned: Canadian Snowbirds Determined To Fly South This Winter
September 30, 2020 Admin
CBC – Despite the U.S. having the world's highest number of COVID-19 cases, Canadian snowbird Elizabeth Evans is determined to head south next month. That's because her only winter home is parked at an RV resort in Williston, Florida.
"I don't have a [winter] home here," said Evans, who's currently living in her summer trailer at a campground in Niagara Falls. "I don't have any winter clothes."
Evans is one of a number of snowbirds set on going to the U.S. this winter. But getting there may not be easy.
About the Author