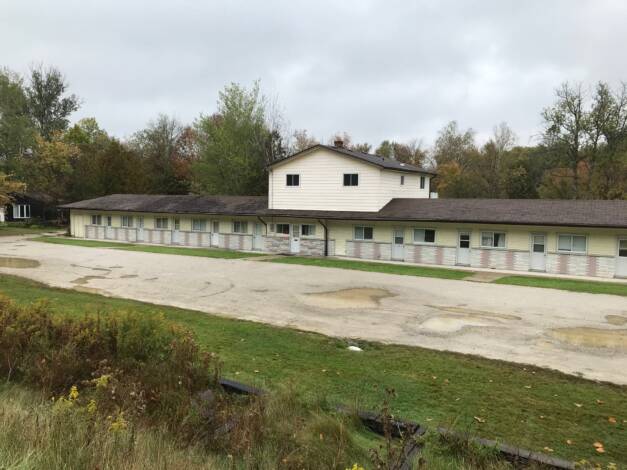 Who's Got Spare Cash? The Schitt's Creek Motel in Ontario is Up For Sale
HelloMagazine – If you're a Schitt's Creek fan who doesn't want to say goodbye to the hit Canadian series and you'd also like to own a piece of Canadian television history, we have some good news for you. You'll soon have a chance to buy the property that was used as the iconic Rosebud Motel because it's going up for sale!
The Rosebud Motel might be the fictional motel of the beloved Rose family, but it is a very real property located in Orangeville, Ont. that will be hitting the market next month.
About the Author